Quotidian: daily, usual or customary;
everyday; ordinary; commonplace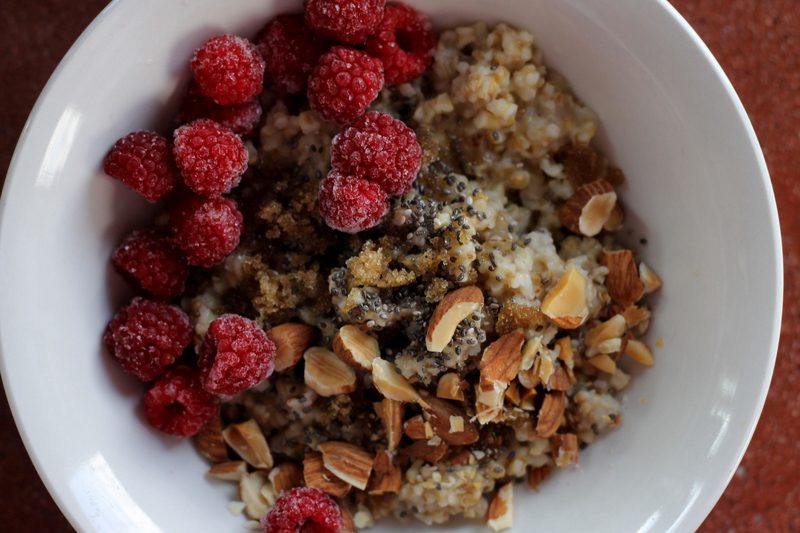 Starting the day right: steel cut oats, wine berries, almonds, chia seeds, and brown sugar.
Cracking double.
Algebra cuddle buddy.
More dog-sitting: he cries when she goes out of sight.
For the lambs' vaccinations: sterilized.
Perched.
Getting himself where he needs to go.
After the concert.
(Note the adoring little brother.)
In the news.
(Get your tickets
here
!)
Sky lace, on the ground.
This same time, years previous: oh please, millet muffins, fifteenth spring, how to rejuvenate popcorn kernels, the quotidian (4.7.14), oatmeal raisin cookies, the greening, Mr. Tiny, answers, yellow cake, the quotidian (4.9.12), an evening walk, this slow wet day, the things that go on around here, asparagus with lemon and butter, and grief.