Quotidian: daily, usual or customary;
everyday; ordinary; commonplace




My new favorite salad base: power greens.
Now that's a grilled cheese.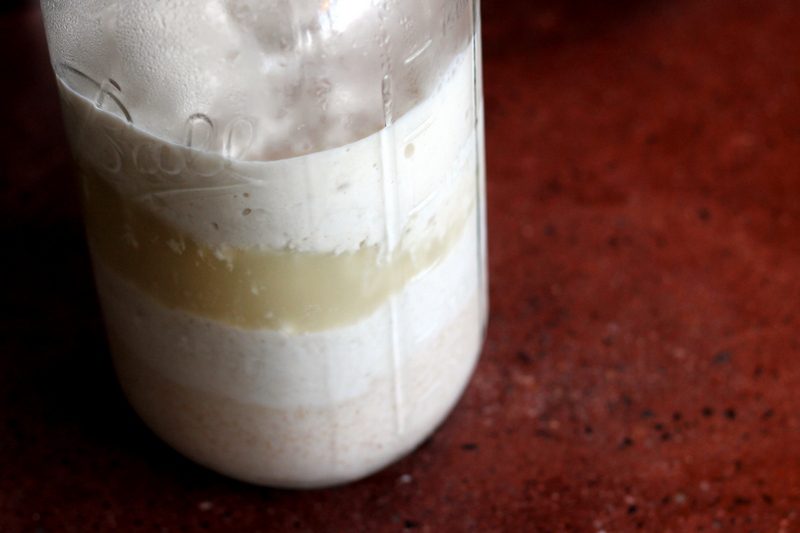 Piling up: the daily starter leftovers.
Just for kicks: hot pepper in the caramel.
I love breakfast.
Kitchen geometrics.
She passed!
Whupped: after a 12-hour EMT shift
(that included a grueling round of CPR)
sandwiched between two days of construction work,
and then the start of a cold.
Self-expression.
Naughty girls, all three of them.
He wanted to be closer to us.
This same time, years previous: crispy pan pizzas, sour cream and berry baked oatmeal, about a picture, swimming in the sunshine, mornings, the quotidian (1.30.12), Gretchen's green chili, shoofly cake, and Nana's anise biscotti.