Quotidian: daily, usual or customary;
everyday; ordinary; commonplace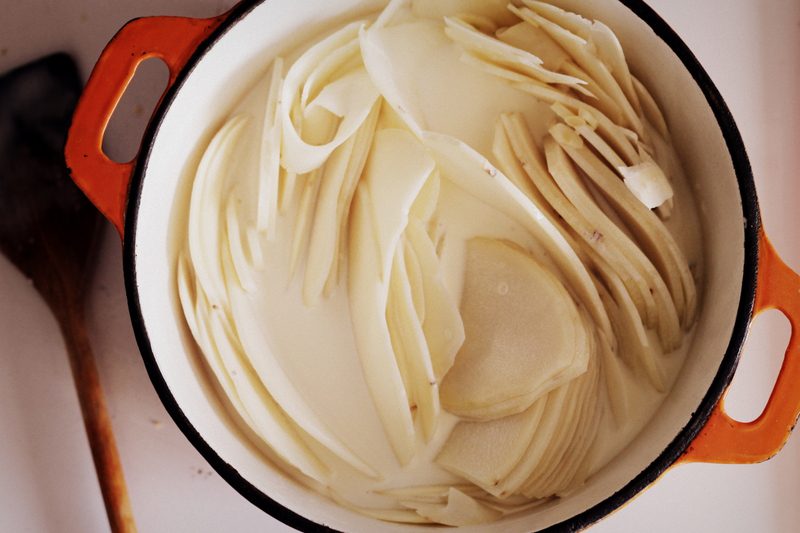 Potatoes in cream.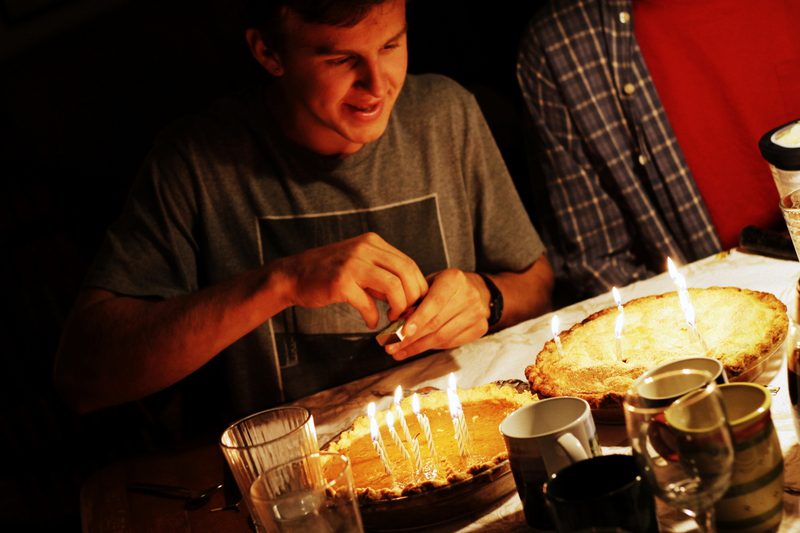 Seventeen!
If only she were as fastidious about organizing her room…
In lieu of dye.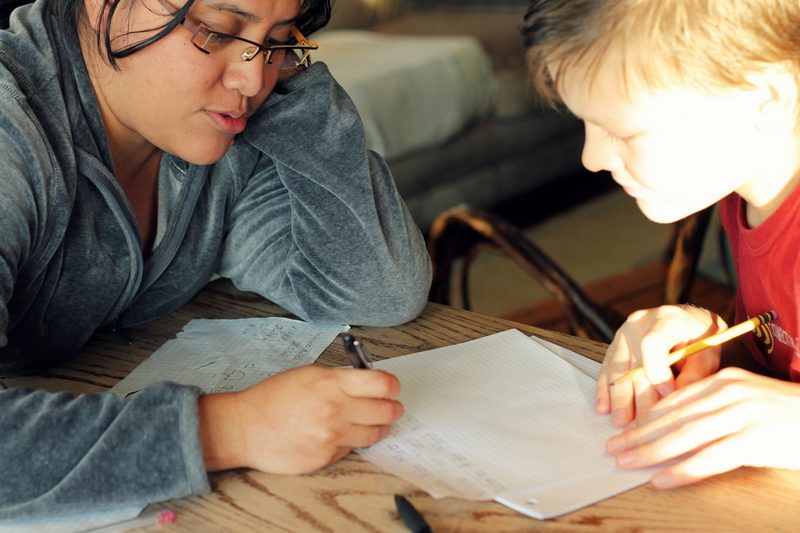 Handwriting lessons.
On its last leg: our sweet little car.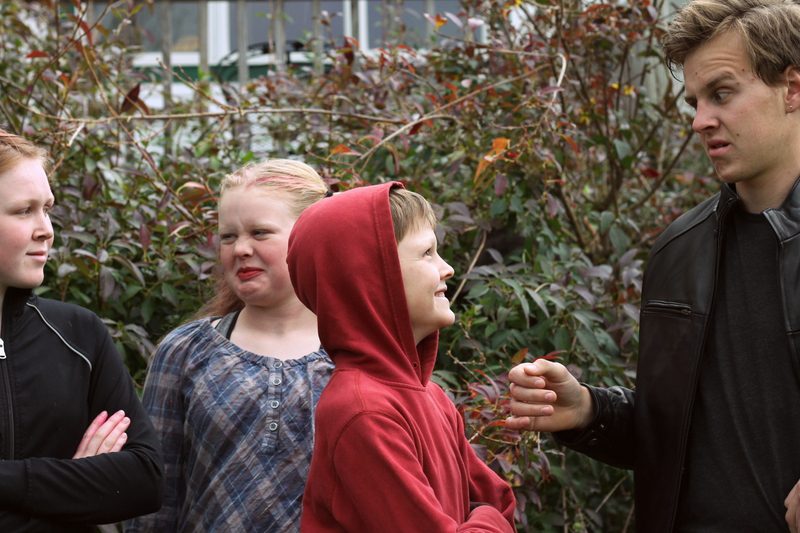 Sibling love: it's complex.
This same time, years previous: listening, watching, reading, apple farro salad, stuffed peppers, quiche soup, apples schmapples, dusting the dough, and hamburger buns and sloppy joes.