My daughter has decided to grow her hair out and right now it's in the awkward stage. I can hardly stand to look at it. You could scrub the kitchen floor with that mop, I tell her and she just laughs and shakes her hair in my face.
"Seriously, hon. You gotta do something with it. It's making me crazy."
So yesterday after rest time, she strutted into the living room and struck a pose. "How's this?"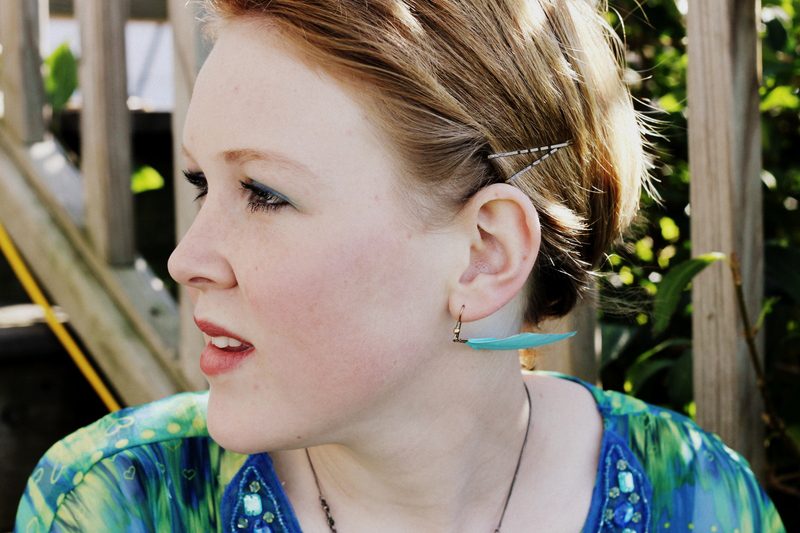 After a quick shoot on the deck, we messed around with the style, letting down the back and using bobby pins to keep it tucked behind her ears. Her hair grows so quickly that in a couple weeks, she won't even need pins, I bet.
"You know," I said, "this style reminds me of Eleven's cut."
And then that led to us all the kitchen where we gathered around the computer to watch Stranger Strings and ooh and aah over Millie's killer accent.
This same time, years previous: the quotidian (10.26.15), in the garden, the quotidian (10.25.11), sweet potato pie, the morning kitchen, buttermilk pancakes, apple tart with cider-rosemary glaze, and signs, news, and daydreams.