Quotidian: daily, usual or customary;
everyday; ordinary; commonplace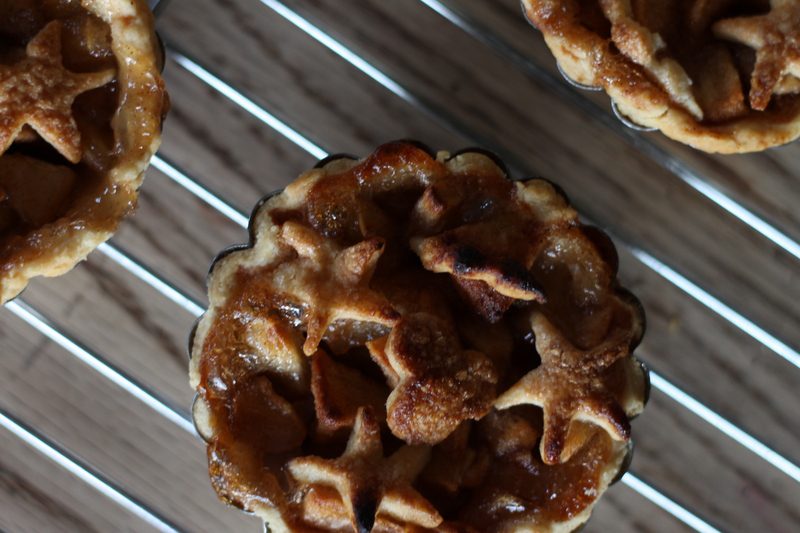 The nine-year-old bakes!
Apple potpie: my brief foray into German baking.
It's like they've never seen neighbors walking through the fields before.
Assembling the Aladdin lamp.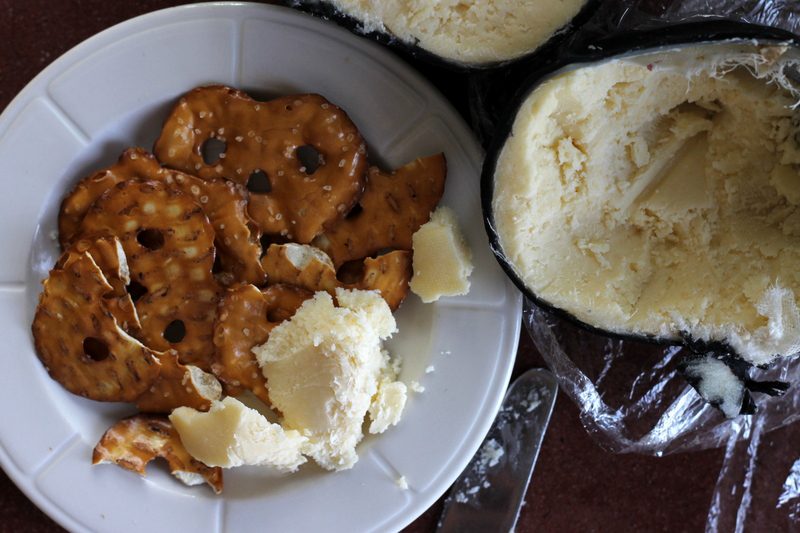 …to sit my butt down already.
(Click the link. It's good.)
Because I was having a fit, a child helpfully added it to my to-do list.
Fixed, for now.
Sunday snuggle.
This same time, years previous: sticky toffee pudding, spinach lemon orzo soup, eyeballs and teeth, creamy blue cheese pasta with spinach and walnuts, and earthquake cake.