Quotidian: daily, usual or customary;
everyday; ordinary; commonplace




Scrambling to keep up.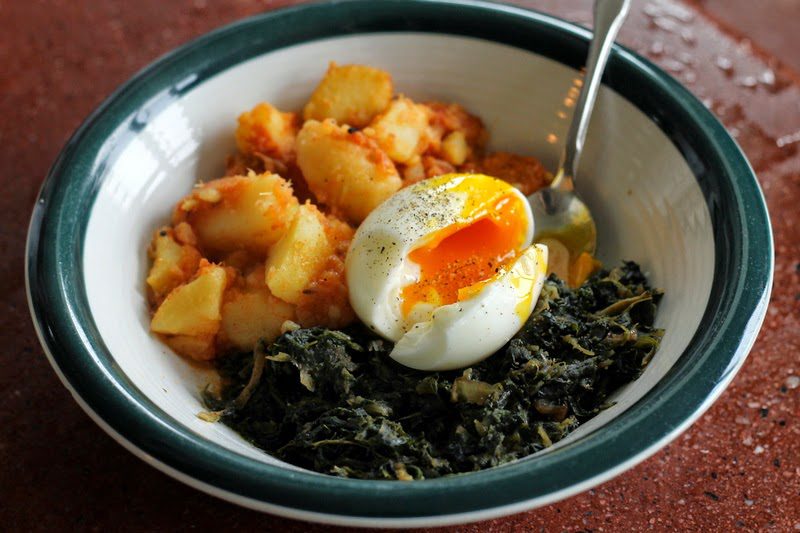 Deluxe lunch: after an Indian-feast supper.
My husband is committed to his nuts.
He wanted to iron = wrinkle-free napkins.
He bought himself a new set of wheels.
You know your girl is growing up when she uses both hands to wash the dishes while talking on the phone.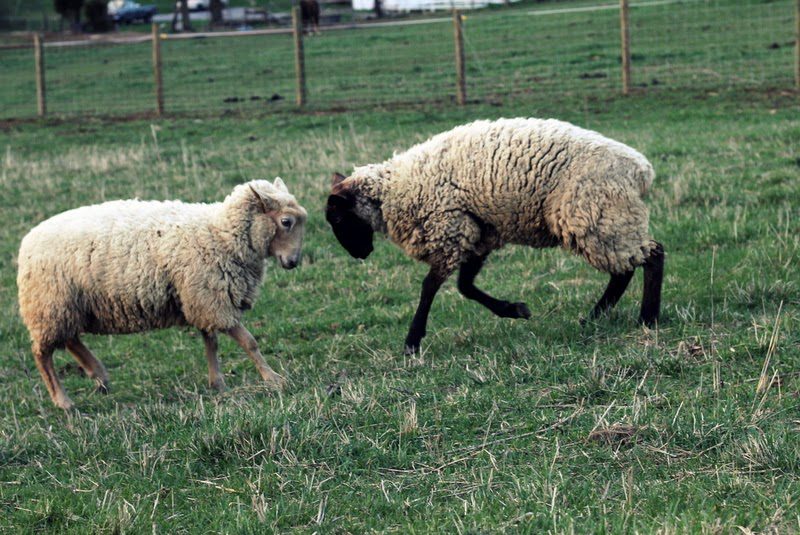 Headbangers.
Garbage disposal, country style.
After only three weeks, moving the pigs to fresh pasture.
Just look at that turned soil!
Choirboy.
Sunday feet.
Two peas in a pod.
This same time, years previous: Mr. Tiny, deviled eggs, on fire, lemons and goat cheese, flour tortillas, my prego husband, in all seriousness, and Easter chickens.