Quotidian: daily, usual or customary;
everyday; ordinary; commonplace




Good morning!
Involving lots of butter: a tasty (but not perfected) 'speriment.
Backwards gardening: emptying the patch so we can till up the weeds.
(I only planted enough onions for fresh eating so it's not that scandalous.)
The milk from our neighbors came with a half gallon of cream.
A HALF GALLON.
Sunshine and eggs.
Porchin' it.
(Except "porchin" means smoking weed on the porch, so not really.)
Do I look this sour when I write?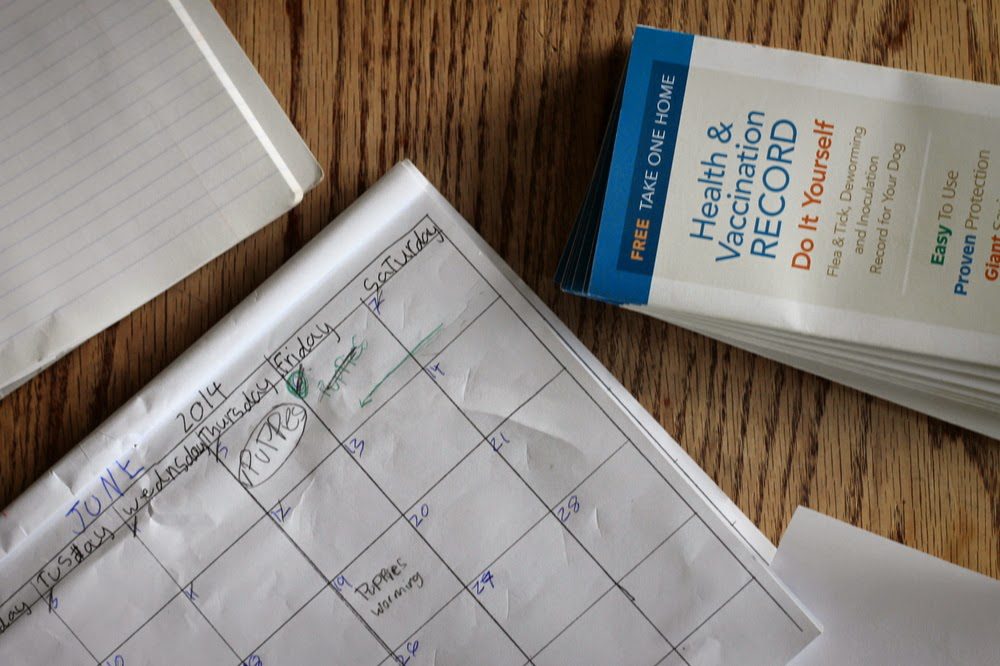 Our vet-trained, non-vet neighbor is going to teach my daughter to do all the vaccines herself.
Well, hello there, gorgeous.
This same time, years previous: street food, this, too, shall pass, a glimpse, when I sat down, Kate's enchiladas, naps and mowers, quirky, and old-fashioned vanilla ice cream.