Quotidian: daily, usual or customary;
everyday; ordinary; commonplace
Morning sun.
Fairy garden art.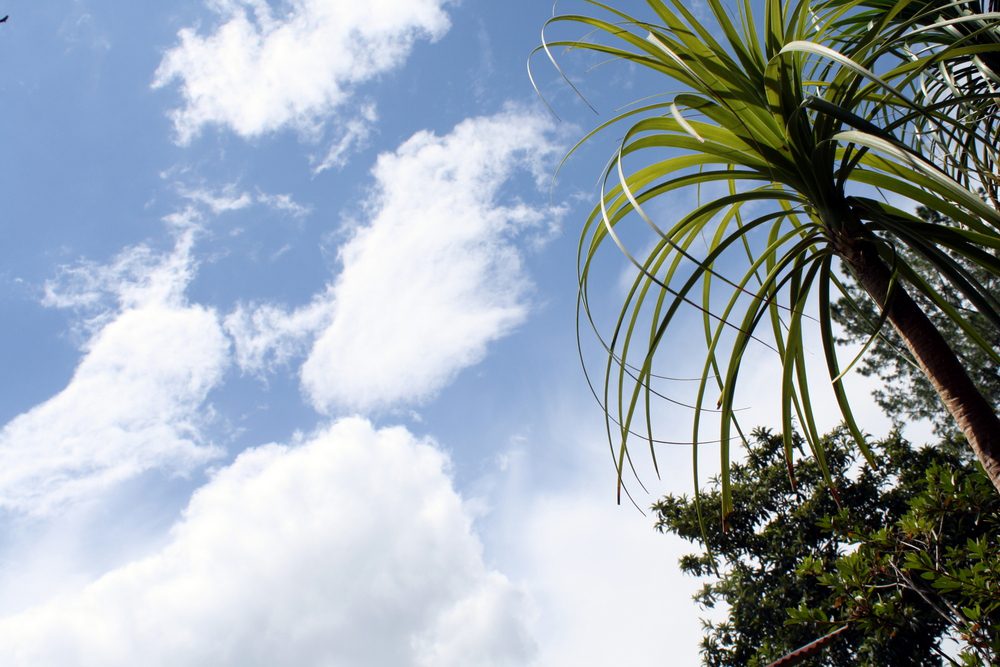 View from the hammock.
The rainy season has begun.
While I was making a cake in my kitchen, I got rained on.
(Instead of, "Someone left the cake out in the rain…" it's "Someone made a ca-ake in the rain.")
A homemade gift from our landlord: guayava galette with butter crust, swoon!

Fresh honey in an old whiskey bottle.
One of our taxi drivers raises bees and recently harvested an enormous quantity of honey.
I think it tastes a little off (rotten?) but the kids love it.
Cake delivery: upon request, I made a birthday cake for one of the teachers.
Kids climbing in my kitchen window to see what I'm cooking.
(The aforementioned beaver tails. It was very exciting.)
End of workday crash.
The cake that I had no self control against, and that I got rained on while making.
and a heavy shower of sprinkles.