Quotidian: daily, usual or customary;
everyday; ordinary; commonplace
I discovered this picture on my camera, courtesy of one of the kids.
It spoke to me.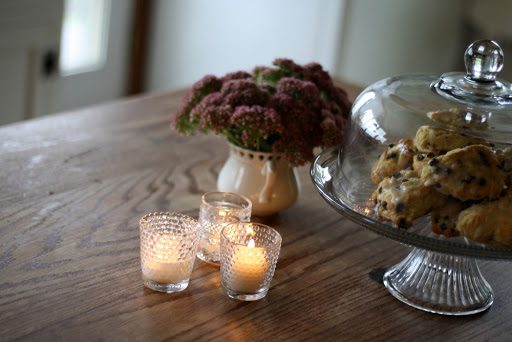 Awaiting the arrival of a girlfriend.
Hanging out in the grape arbor.
(A no-longer permissible activity as they were damaging the vines.)
Apple pie: every September should have one. Or six.
Sunbathing.

Soaking up every minute of a visit from The Greats.
Helping Grandma stuff envelopes for
a mailing
.
Trying to close a closet door with his toes.
Immediately afterwards, I told the kids to blitz the house.
However, thanks to Tisha, they insisted on doing all the chores with their feet:
dusting, sweeping (didn't go over so well), putting things away, folding blankets.
The house didn't get very clean, but they had a blast.
Studying the algebra.
Actually, in this case, it's more a lesson in the importance of being neat
than of numerical computations.
Apples, popcorn, and Sunday night movie: a tradition.
(It's quite the letdown when the Netflix movie doesn't work, though.)
This same time, years previous: when the relatives came, Thousand Island slaw with roast chicken, hurdle-free molten brownie cakes (I forgot about these!), soiree 2010, we love Fred, soiree 2009, simple roast chicken, one hot chica