My son turned twelve on Sunday, though we celebrated it on Saturday.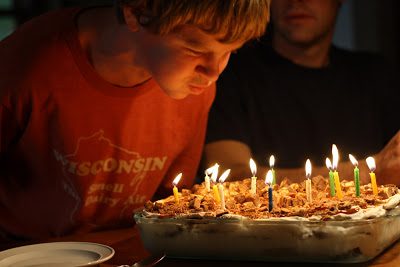 Next year he'll turn thirteen, the start of a new age in our house: six years later and we'll have four teenagers. The thought both excites and saddens me.
I'm not scared though. I don't buy all that hoopla about the teen years being such a trial and tribulation. Those were the toddler years, in my opinion. I'll take teenage sass and smarts over unverbal tots any day.
Not that it will be easy, of course. Nothing is.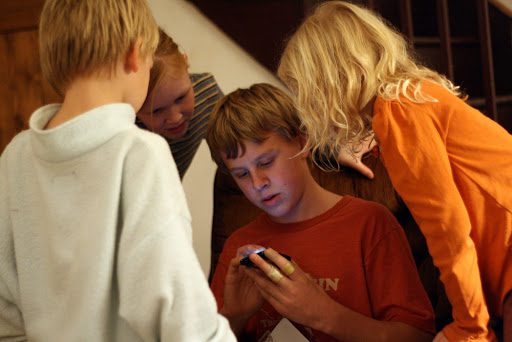 The main reason I'm sad about the new age dawning is that it's one more sign that I'm growing old. It's one thing to talk about getting old when you're twenty. It's another thing to experience it, or the twinges of it, when you're thirty-six. I don't mind the internal part of getting old, the build up of experiences, the collected wisdom, the accumulated friends and family, but the physical part of getting old? That part scares me.
Is there any way to age gracefully? Does anyone walk into old age willingly, eager to embrace the wrinkles and sagging upper arms and achy joints? Or are humans programmed to fight it, to push against it, to grieve it?
This same time, years previous: buttermilk pancakes