I'm out of practice. Just two days without writing and I feel all creaky rusty.
It takes a lot to keep me in working condition. I think I'm what you'd call A High-Maintenance Person.
In times like these, photos come in handy, prompting me with something to talk about. So—
HEY! I just got an idea! I was going to say that I'd post the pictures and then write about them (whoa—how original is that!), but then I got me an ay-dear. I'm going to post the pictures and let YOU write about them (choose just one or write about them all). Then I'll do another post (such organization! such planning!) with the same pictures and the best, most creative, most interesting captions. (In this case, truth holds not a drop of water. Live wild!) I'll eventually tell you what the pictures are really about. Or not. We'll see.
What say you? Does it sound like a plan?
Okay then. Here goes!
Picture Number One:
Picture Number Two:
Picture Number Three:

Picture Number Four:

Picture Number Five: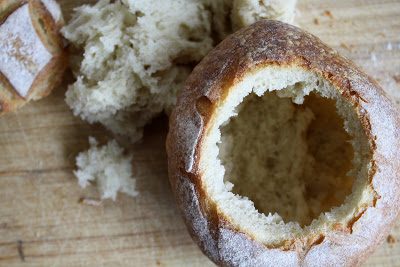 Picture Number Six:
Picture Number Seven:
Picture Number Eight:
Picture Number Nine:
Picture Number Ten:
This same time, years previous: kiddisms, getting in fixes