Quotidian: daily, usual or customary;
everyday; ordinary; commonplace


(one day late, shhh)


Fortification.
Seventeen!
New cuts.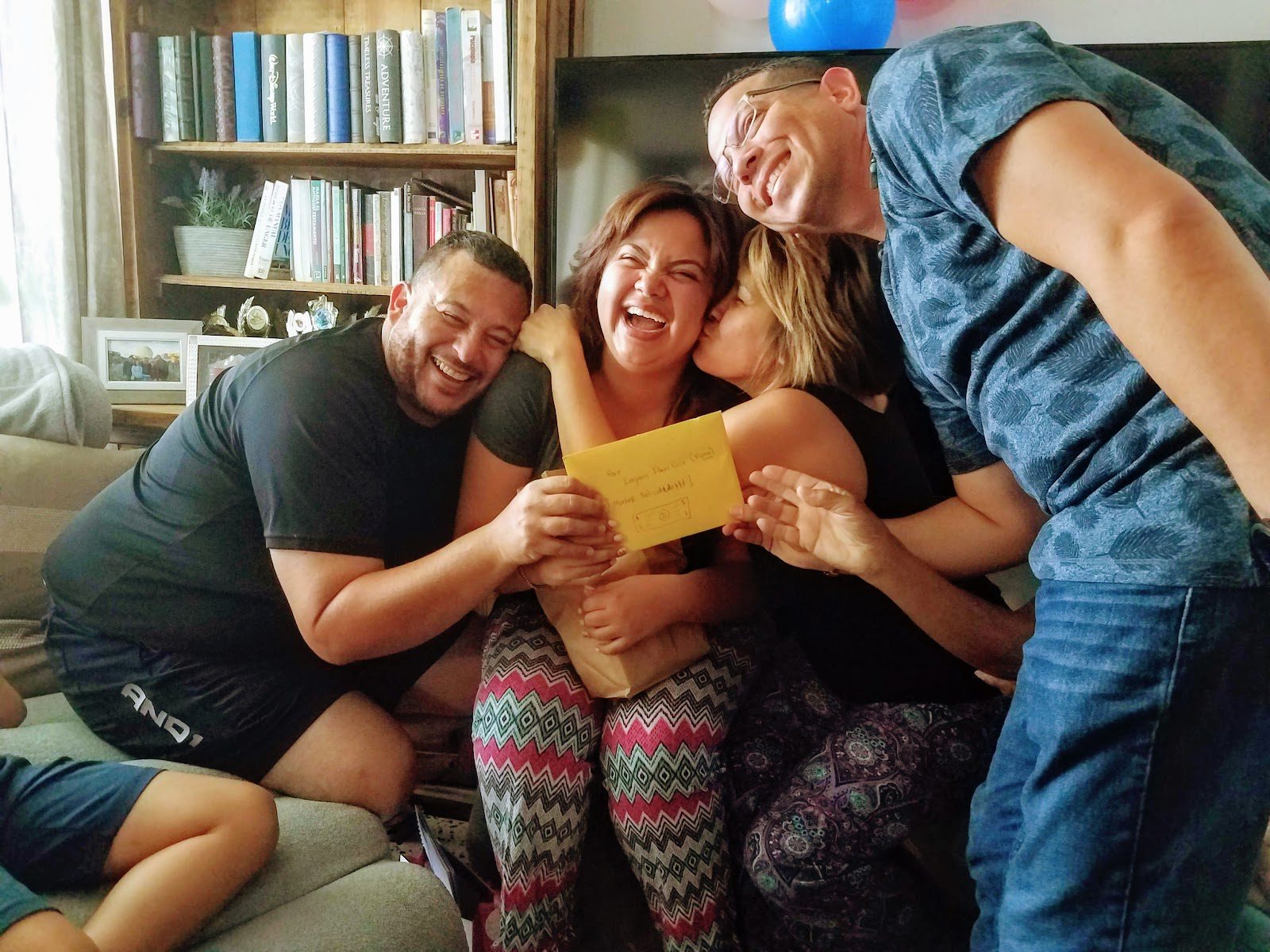 Surprise birthday breakfast: success!
Bloomed.
Because some people care: World Cup.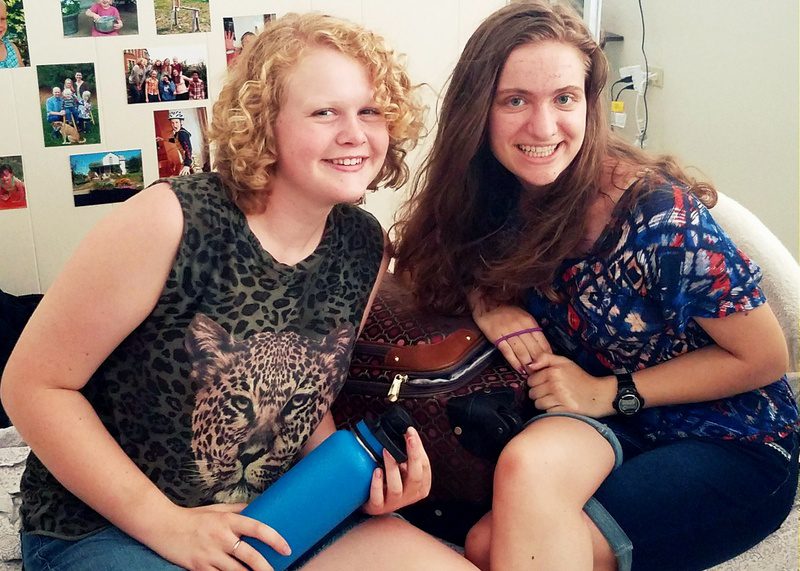 New arrival.
New group.
Outage, grumble-grumble.
This same time, years previous: the quotidian (7.17.17), in which a pitt bull bites my butt, ouch, this new season, Saturday nights, roasted beet salad with cumin and mint, Jeni's best ever vanilla ice cream.