Quotidian: daily, usual or customary;
everyday; ordinary; commonplace




And then my husband said, "Do not ever buy pasta from the store again."
Stromboli!
Mid-week satisfaction: fresh bread and roasted veggies and sausages.
The balance of marriage: On Feb 14, my husband bought me candy; I made him a pot of steelcut oats.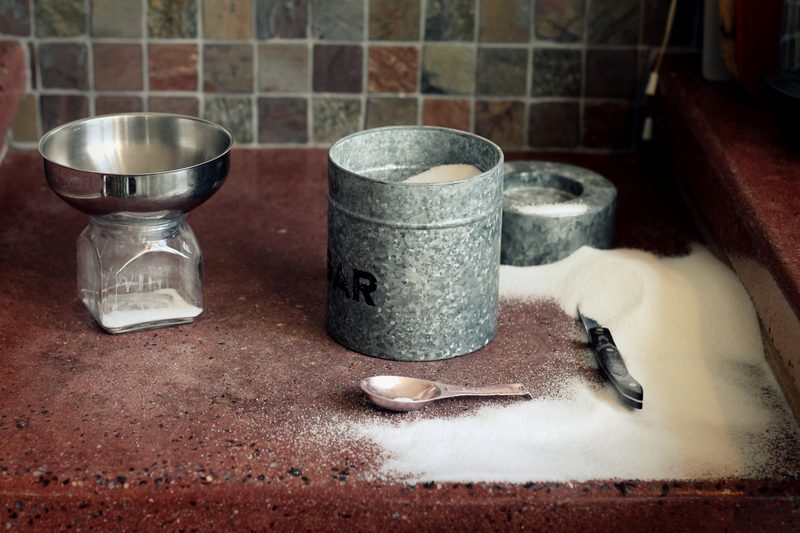 Oh, shhhh….ugar.
Recuperating from surgery and stitches after somehow tearing up the inside of her leg.
(The cone of shame freaks her out, so we've compromised with the shirt.)
On his morning to-do list: Put away the toilet paper.
So he made himself a pair of chaps.
And then I found this on my camera.
To better visit with our daughter…
…who is sending us lots of photos of beaches and horses.
For about two minutes, we had snow.
Dogs, a still life.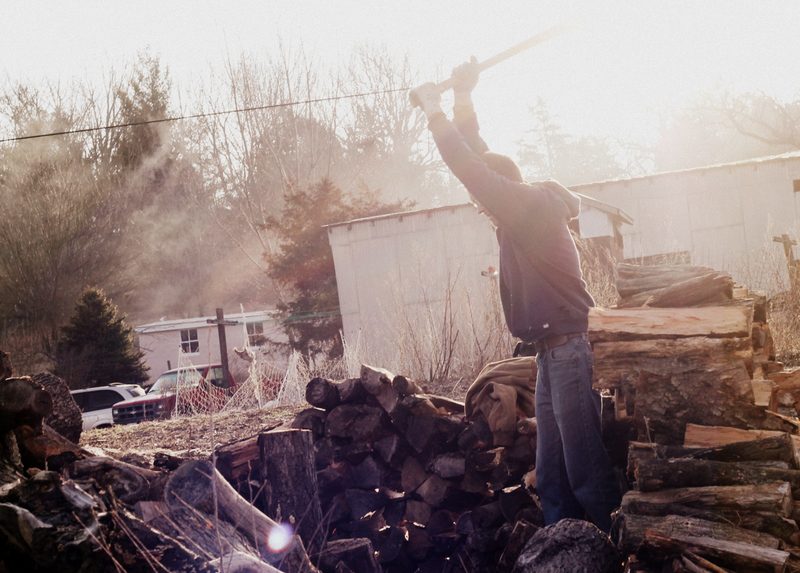 Chop.
This same time, years previous: Thursday thoughts, Jonathan's jerky, in the last ten months, almond cake, chocolate pudding, in the eyes of the beholder, Shakespeare in church, just stuff, coconut pudding, odd ends, creamed chicken with cheese biscuits.