Quotidian: daily, usual or customary;
everyday; ordinary; commonplace




Mousetracks in the butter.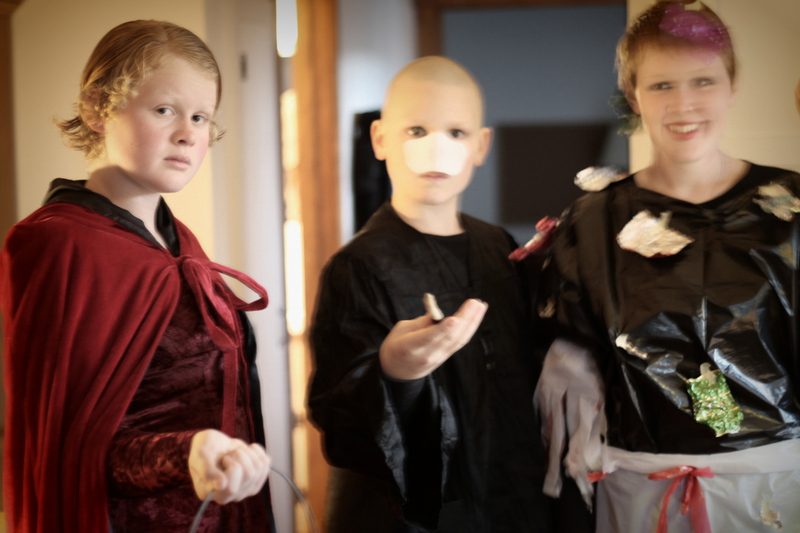 Little Red, Voldemort, Trash.
#nudistonstrike (his words, not mine).
and in the middle of an opioid epidemic, too, ARE YOU FREAKIN' KIDDING ME?!
(She took one and puked her guts out. Ibuprofen was much more effective.)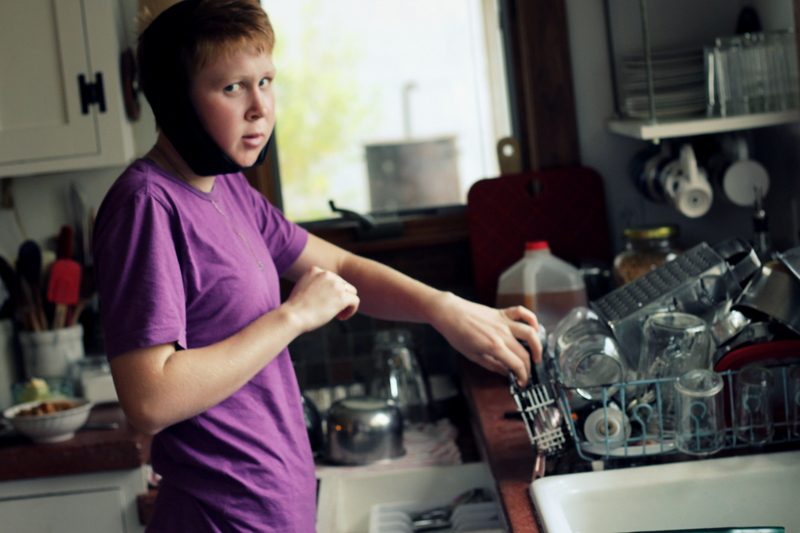 Smile for the camera, Chipmunk!
Airing a pillow + cat = fail.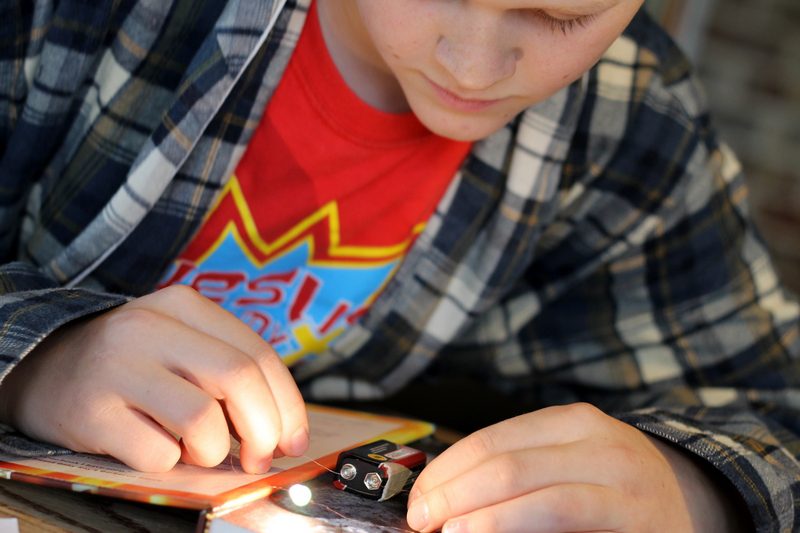 Rewired: Christmas tree light plus battery.
When Stranger Things gets scary.
This same time, years previous: musings from the coffee shop, awkward, bierocks, crispy cinnamon cookies, brown sugar icing.