Quotidian: daily, usual or customary;
everyday; ordinary; commonplace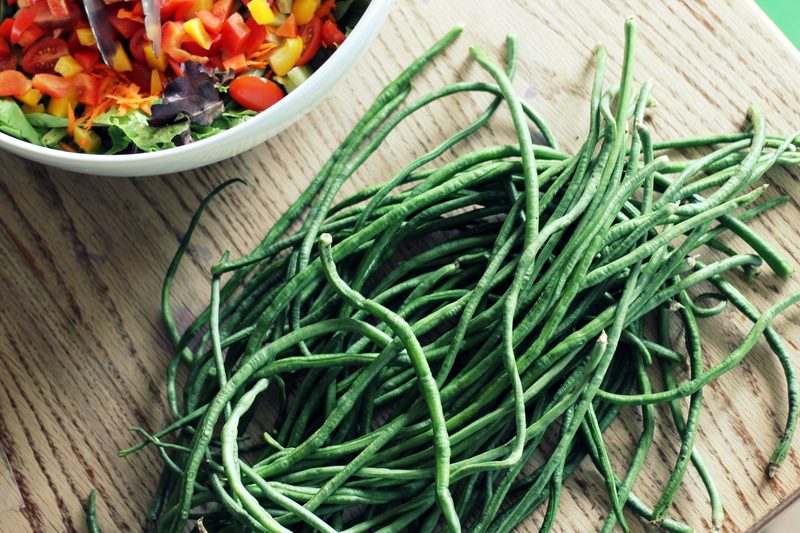 Asparagus beans, from a friend.
Tied into wreaths and then lightly steamed.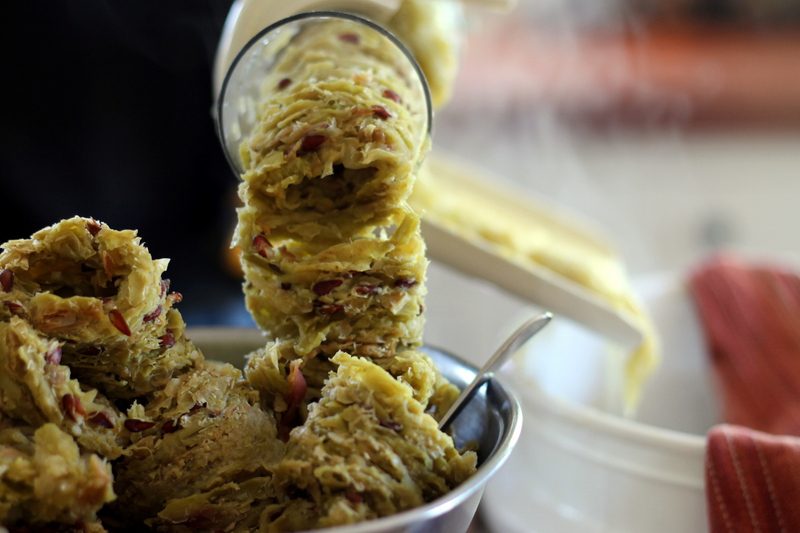 Sauce.
Sometimes my husband complains there isn't enough granola. For his birthday, I shut him up.
Marking time.
Fallen ones.
All day long, dark and dreary.
My people.
This same time, years previous: a list, the adjustment, the quotidian (10.15.12), grab and go: help wanted, three vignettes: my husband, how to have a donut party, part one, apple cake, 2008 garden stats and notes.