What: FRESH DONUTS
Where: The Virginia Mennonite Relief Sale
Why: To raise money for Mennonite Central Committee
When: Tomorrow!!!!!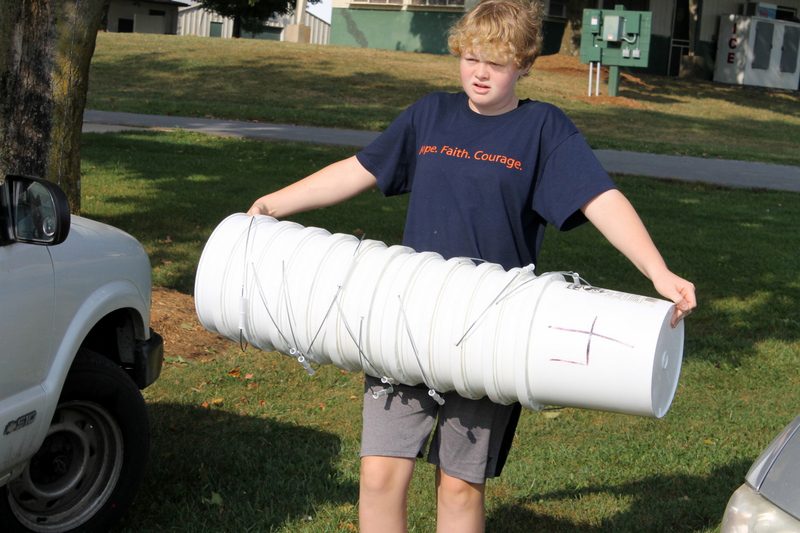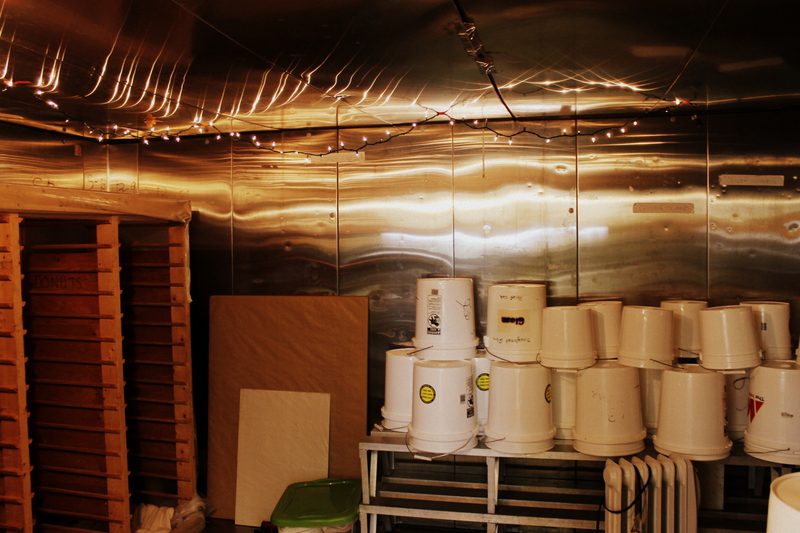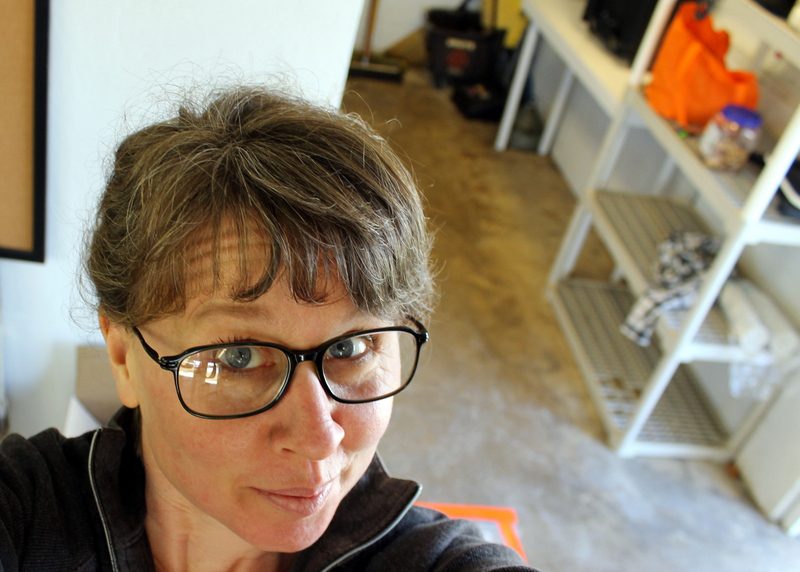 Two days of prep work down. Now for a nap. We'll be back up at 11:30 pm (only 4 hours from now, sob), and then we're off to the races. Come see us!
PS. Bring cash and an appetite.
PPS. If you don't want to stand in a crazy-long line, hit up the donut stand BEFORE 9 o'clock.

PPPS. By the time you see me tomorrow morning—assuming you come—I will not look nearly as alert as I do in the above photo. I probably won't even recognize you. I might not even know my own name.
PPPPS. I have no idea if this post makes any sense. I just took one-third of an Aleve PM. I am dog-tired. Good night.