Quotidian: daily, usual or customary;
everyday; ordinary; commonplace




If you ever get the urge to top a lemon blueberry cake with a tahini-sugar drizzle, don't.
Vintage tuna and macaroni salad, with peas.
Too bad I made two: a fresh tomato pie with grilled chicken and basil that no one much liked.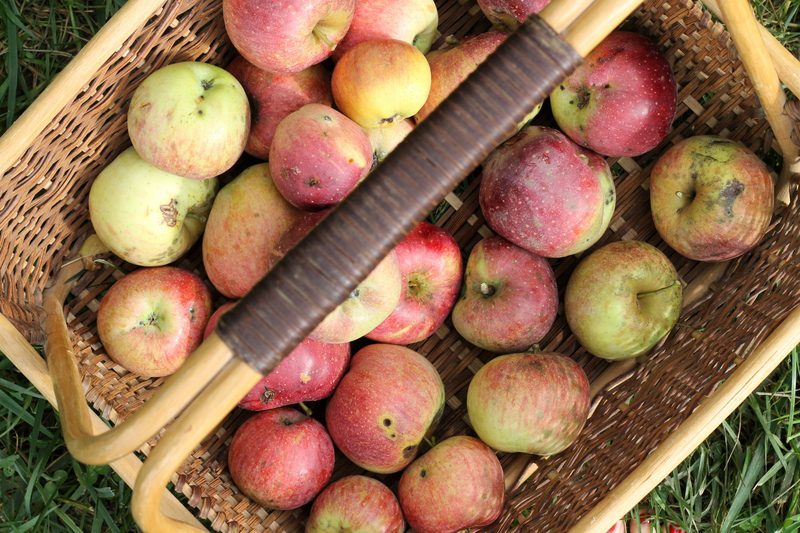 Apples from our tree
Scrappy and free
For pie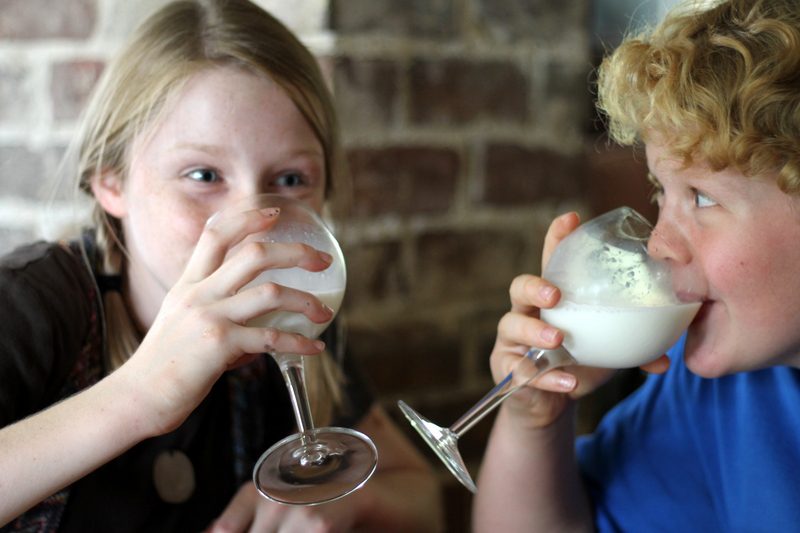 Oh, girls!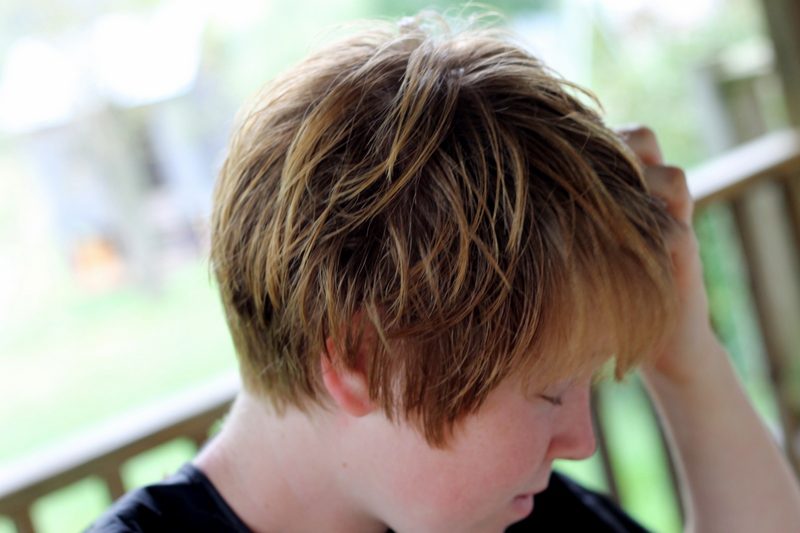 Snip-snip
—O
OPS,
giggle-snort
—
snip.
(I have no idea what I'm doing.)
What. You lookin' at me?
(Photo by my older son.)
Instructing.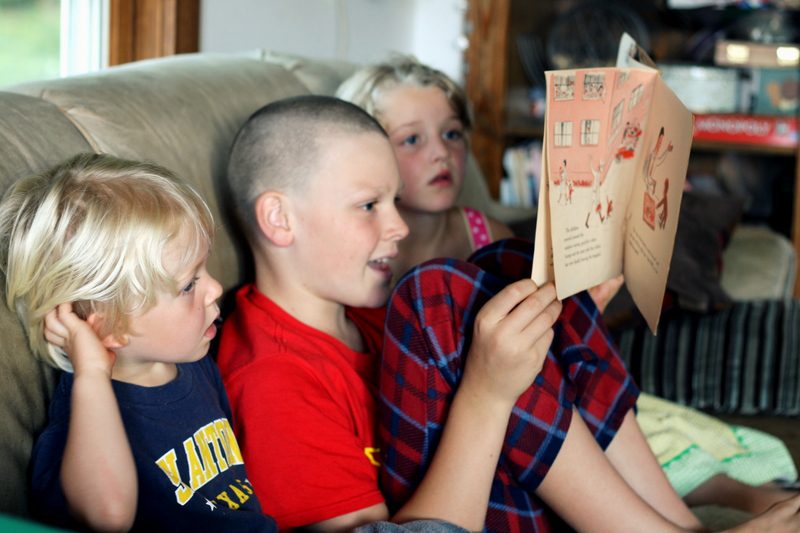 Curious George.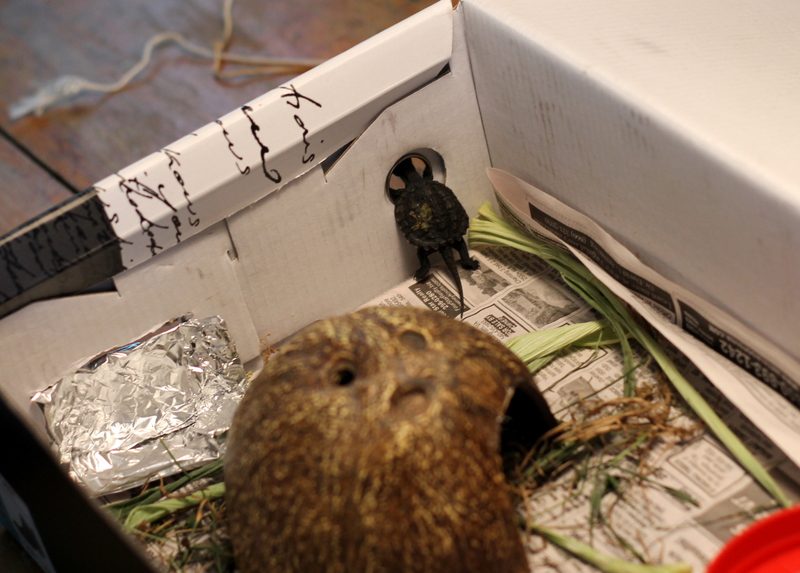 A window for Chomper.
When dragons sleep….
This same time, years previous: nectarine bourbon pie, historical fun, in defense of battered kitchen utensils, the quotidian (9.16.13), the quotidian (9.17.12), goodbye summer, hello fall, the potluck solution, cornmeal whole wheat waffles, hard knocks.