Quotidian: daily, usual or customary;
everyday; ordinary; commonplace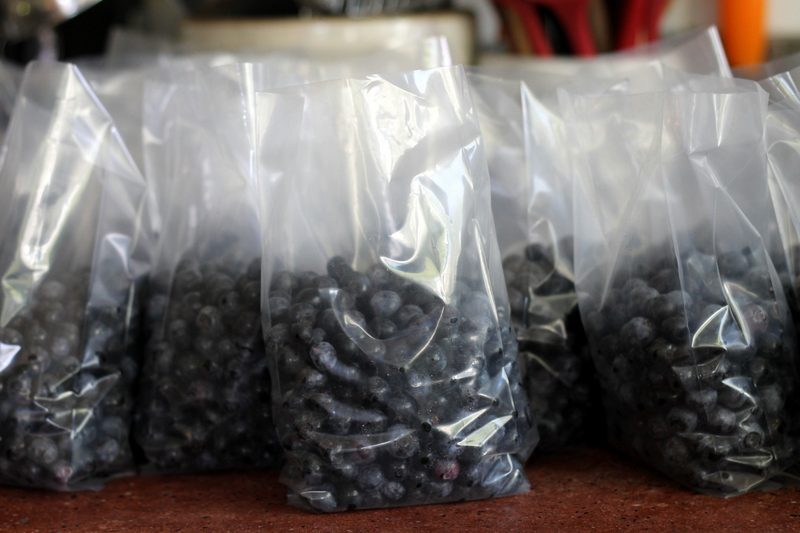 A bulk purchase.
To put in jars: prep work.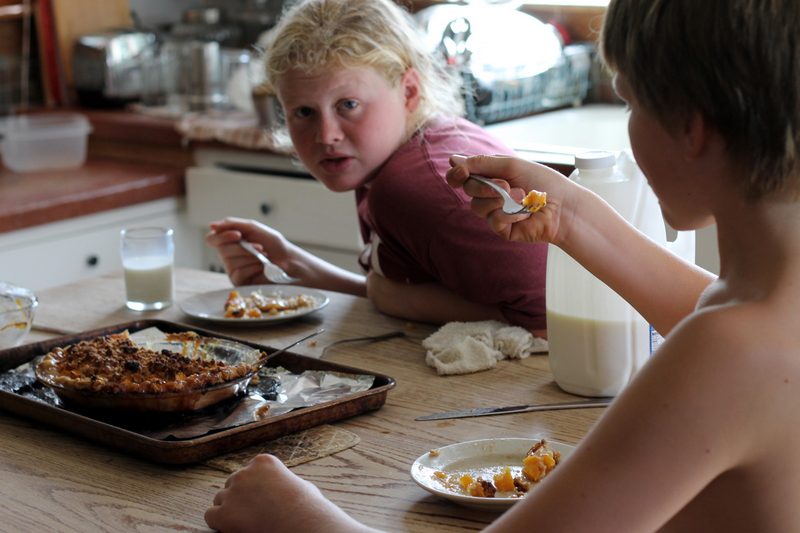 Peach pie
: it's what's for dinner (and lunch and snack).
Awaiting the choppers.
Grocery store baguette, bologna, and cheese: leagues better than fast food.
Gnarly.
Reading up: he's decided he wants to know as much as his papa.
When a homemade bow snaps.
Shelling out the big bucks for a high-end lesson: her first with Velvet
since Leslie died
.
When there is no lunch box, an empty cereal box works just fine.
Us.
Photo credit: the beloved childhood babysitter.