Quotidian: daily, usual or customary;
everyday; ordinary; commonplace


Every day, my lunch:
this
, plus Swiss chard and chickpeas.
I wonder how the chicken is feeling…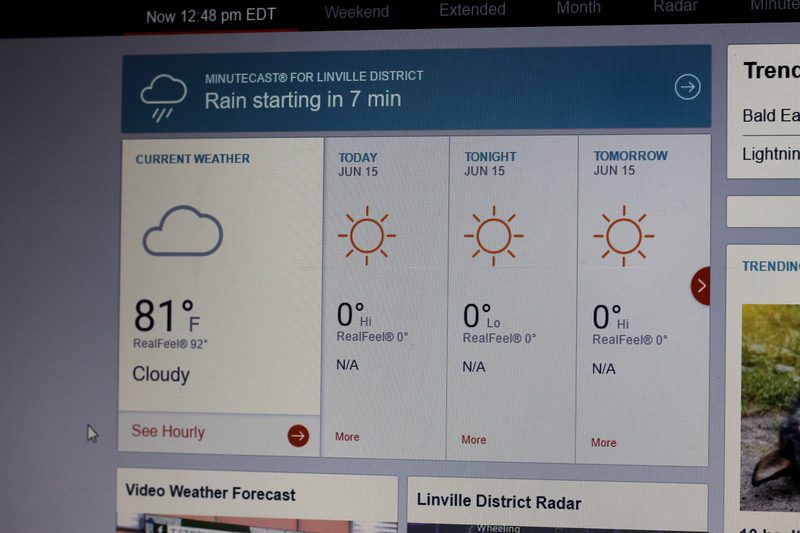 Oh dear, the weather's all gone.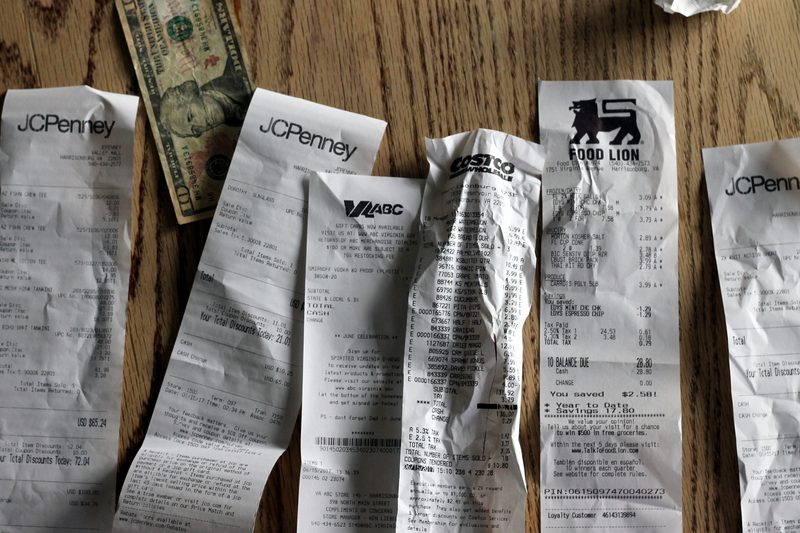 Assessing the damage.
Impressionable.
Picked over and rearranged: making
them
last.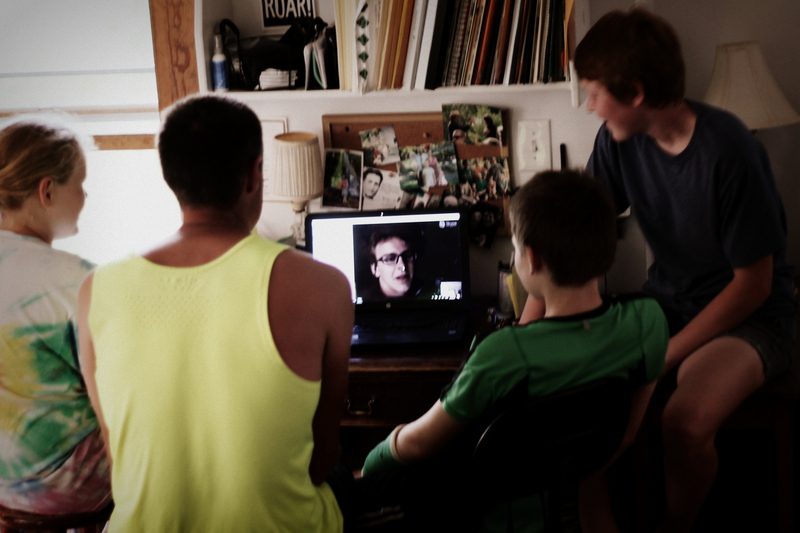 Storytime!
This same time, years previous: smart hostessing, sinking in, dobby and luna, magic custard cake, the quotidian (6.19.12), Kate's enchiladas, cabbage apple slaw with buttered pecans, freezing spinach.