Quotidian: daily, usual or customary;
everyday; ordinary; commonplace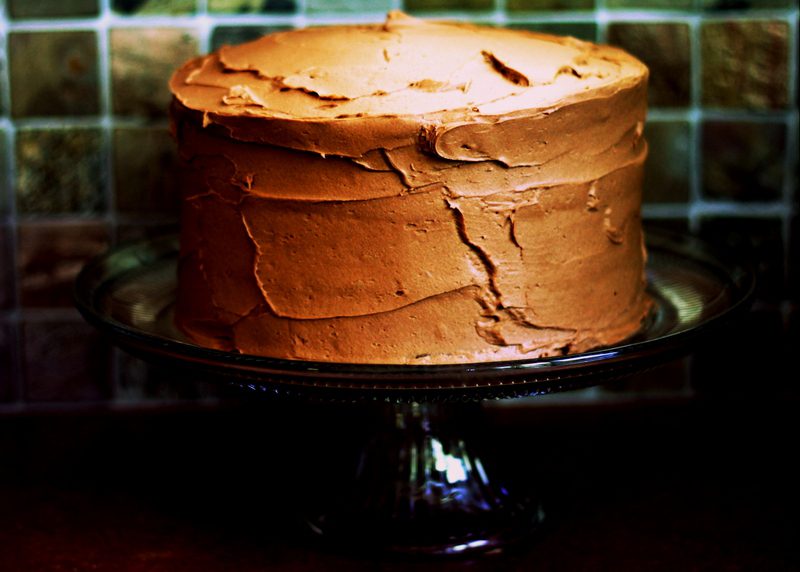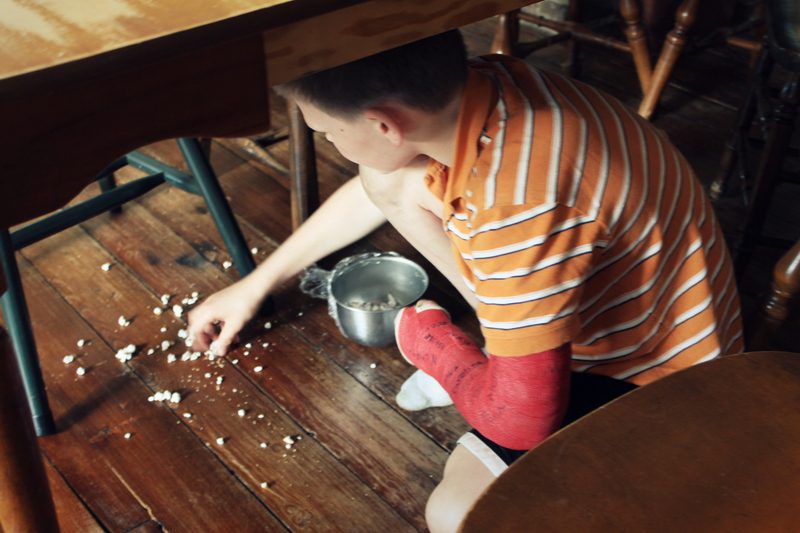 He always spills.
A new month, a stocked larder: hallelujah.
Dancing dervish, aka our resident dork.
Natural curls: how best to manage the mop?
(Giving
this
a go.)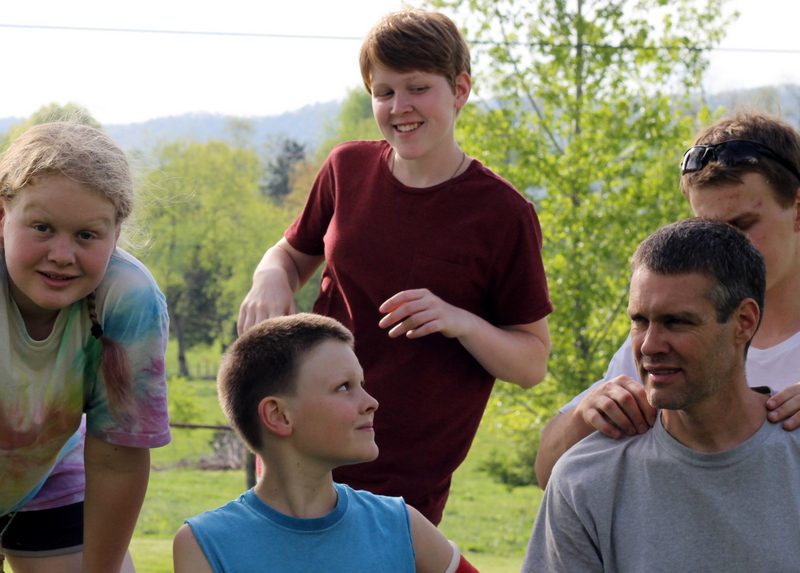 Random.
This same time, years previous: Moroccan carrot and chickpea salad, the science of parenting, fence, how it is, not what we're used to, rhubarb cream pie, roasted rhubarb.