Quotidian: daily, usual or customary;
everyday; ordinary; commonplace
Another one of my favorites. This one, the family loves.
Fresh-picked.
A new icing that no one liked, probably because I put too much of it on the cake.
Running low: our supply of drinking glasses.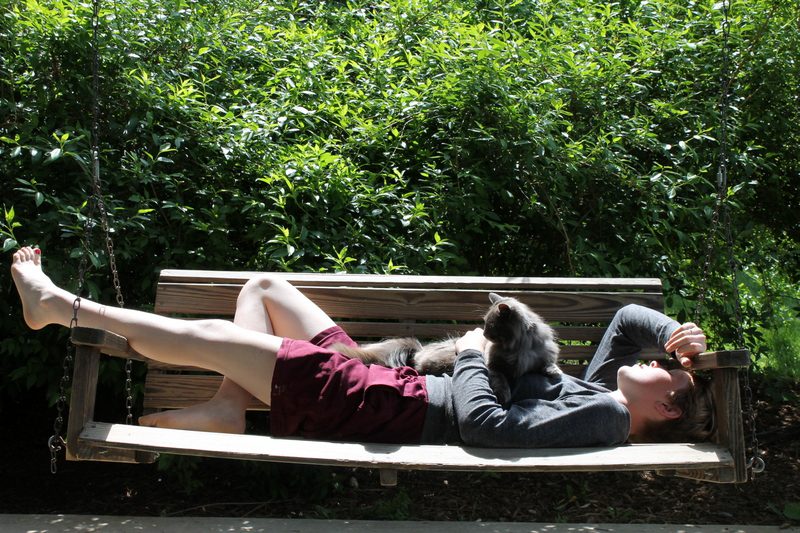 The glories of a summer morning.
Of her own volition.
DIY vaccinations.
Life lessons.
Financial aid forms for the new part-time college (!) student.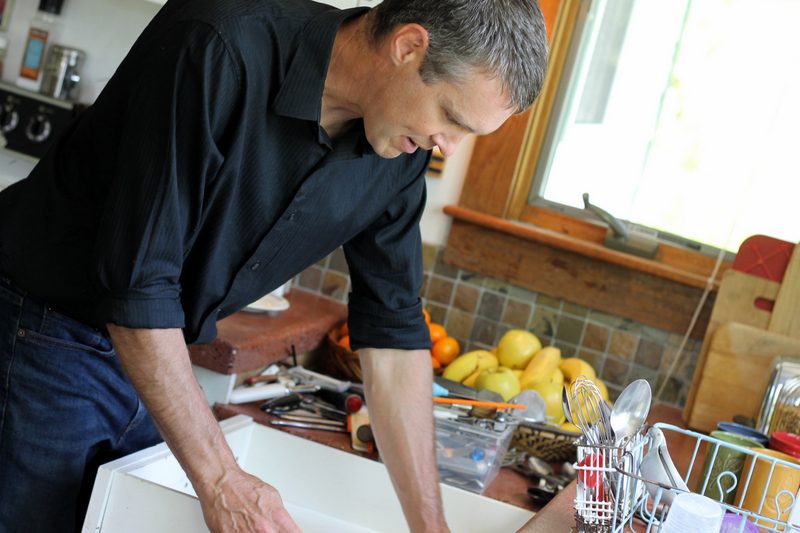 Stressing me out: minutes before the guests arrive, he decides to clean out the silverware drawer.
Big date prep.
This same time, years previous: sauteed lambsquarters with lemon, campfire cooking, Costco reflections, ice cream supper, Shirley's sugar cookies, the trouble with Mother's Day, the quotidian (5.21.12), through my daughter's eyes, caramel cake.