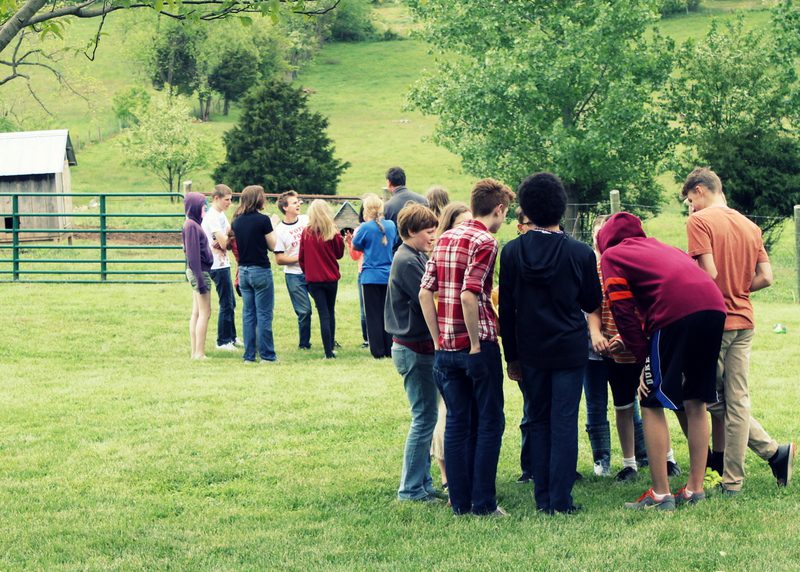 Yesterday afternoon, while topping strawberries, mixing shortcake, and prepping veggies for a giant tossed salad, I listened to several Fresh Air interviews with Terry Gross, one of which was her interview with Hasan Minhaj. The guy was funny, his story sharp, authentic, and raw, so last night after the kids were in bed, I pulled up his newly released show on Netflix. Within minutes, my husband was on the sofa beside me, each of us with one earbud in. I thought we'd maybe watch half of the show, but we ended up sailing right through to the end. Recommended! (Warning: language.) (Bonus: refreshingly not crass.)
Saturday night (or was it Friday?) I forced my husband to sit down on the sofa in our room and watch Manchester by the Sea. Months before, I'd heard Terry Gross's interview with Casey Affleck and had been itching to see the movie ever since. But I'd read bad reviews, too. People said they hated the ending, cried the whole way through, didn't think it funny at all, and wished they never watched it. So I was braced. My reaction? I didn't cry (but there were sad parts), I laughed out loud multiple times, and I loved the ending. Afterwards I just sat there, luxuriating in the fact that I'd just watched two-plus hours of absolute perfection. Enthusiastically—nay, fiercely—recommended!
In other news, I'm finishing up Hillbilly Elegy. I liked it, mostly, but now that I'm nearing the end, I find myself skimming. I didn't feel it shed that much light on the current political situation. Then again, I spent half of my childhood in West Virginia…
I started Season Two of Master of None, but so far I'm not that impressed. It seems trite. But maybe it gets better?
Oh yeah, and a couple weeks back we watched Hidden Figures for our family movie night and everyone, from the youngest to the oldest, thoroughly enjoyed it. (Another week we watched La La Land. I was not impressed.)
I'm toying with the idea of signing up for Hulu for a month so I can watch This Is Us. Good idea? Bad idea? Have you seen it?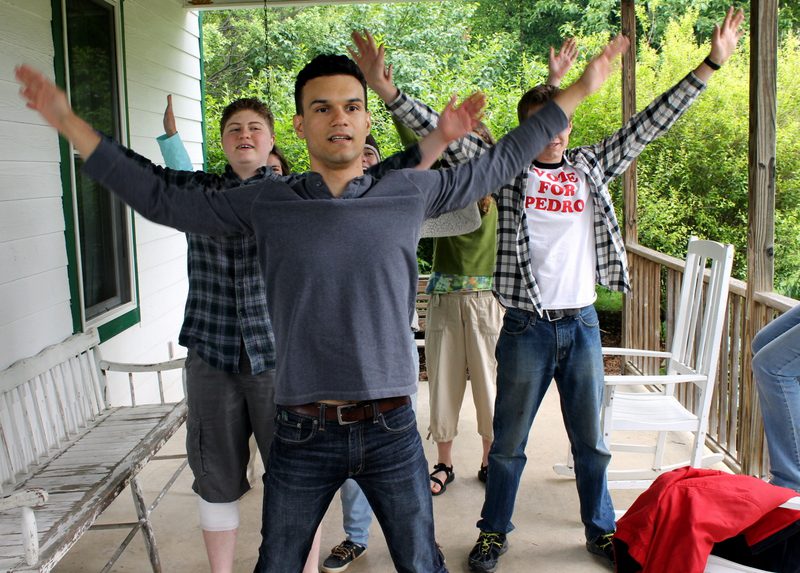 What are you watching and reading these days? Anything so good you feel like screaming it from the rooftops? Or at least the comment section? Do tell!
Photos from a couple weeks back when we hosted an end-of-the-year donut party for concert choir.
This same time, years previous: in which we didn't need the gun, the quotidian (5.25.15), rosa de jamaica tea, deviating from my norm, strawberry shortcake with milk on top.