Quotidian: daily, usual or customary;
everyday; ordinary; commonplace




Anticipation: apples, hopefully.
Pastel overload.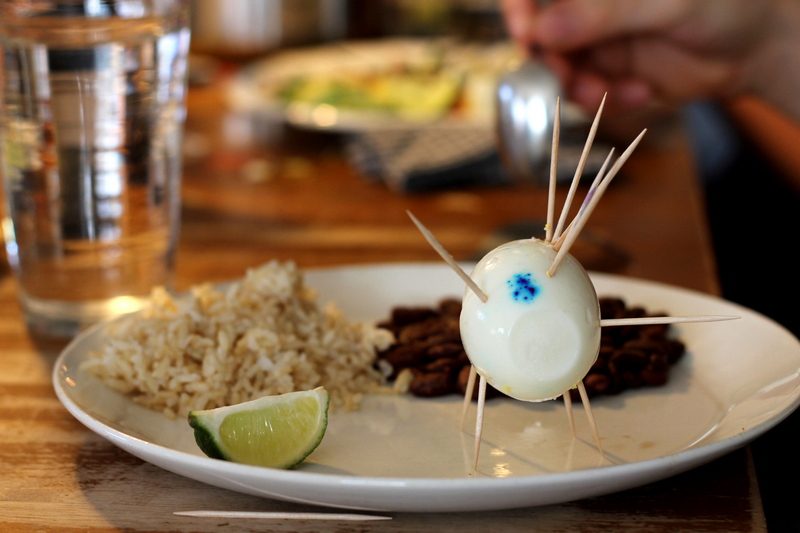 Supper, sculptured
If you're going to finish it, then finish it all the way.
Finally, all the eggs we can eat.
The collection, pre-supper.
Brown rice bowls, except with plates.
Bringing home the groceries.
Blacks and greys, mostly.
This same time, years previous: life can turn on a dime (one year ago today—such a sorry photo…), creamed honey, Sally Fallon's pancakes, out and about, the quotidian (4.23.12), cauliflower potato soup, my lot, rhubarb crunch, me and you, and the radishes.