Quotidian: daily, usual or customary;
everyday; ordinary; commonplace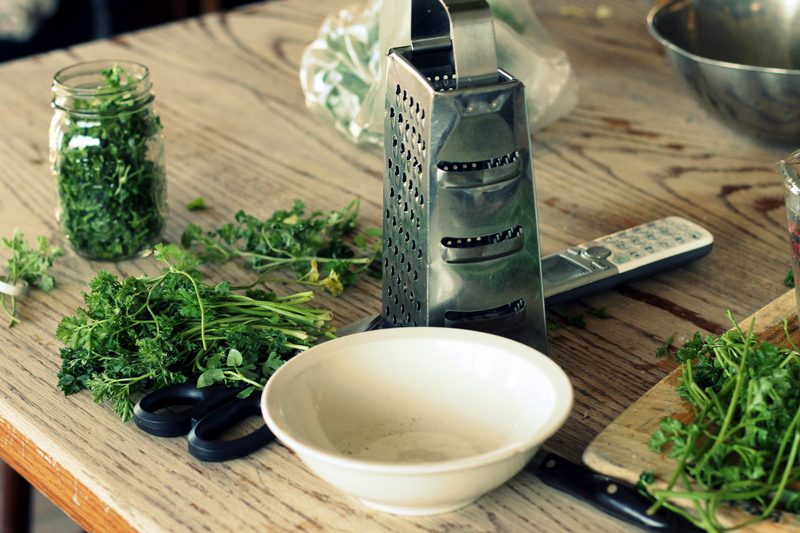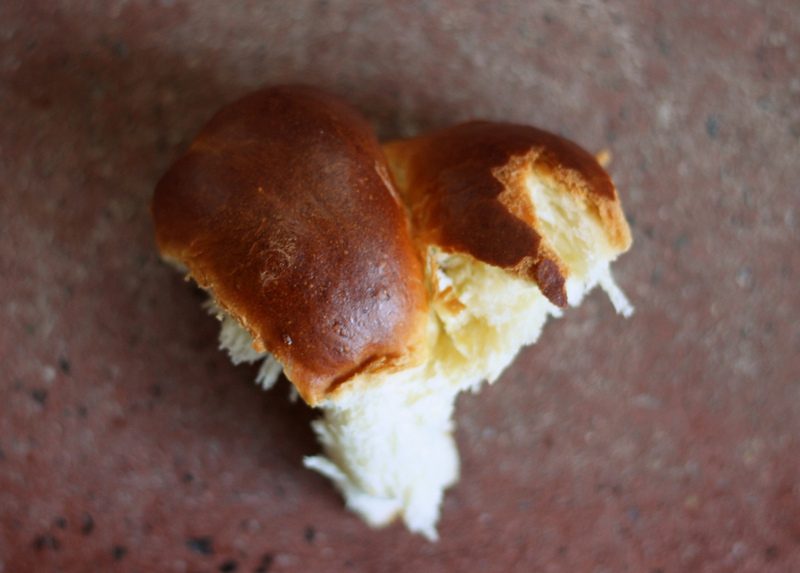 Oh,
nuts
: an expensive flop.
To balance the sugar.
It's a love story.
Nursing his audiobook addiction.
Hair trim and blowout.
Strep.
Computer screen selfie.
Wrapping polo wraps.
Spike.
Kindle
magic: he picks it up and promptly forgets he has a family.
The perks of travel: FOOD.
New Year's Eve
glow run
: i.e., the race in which I got passed by a gazillion little kids.
Another "finally" project getting ticked off the list.
This same time, years previous: 5-grain porridge with apples, the quotidian (1.2.12), loose ends, and lentil sausage soup.