Quotidian: daily, usual or customary;
everyday; ordinary; commonplace
Heading out: of a Virginia morning.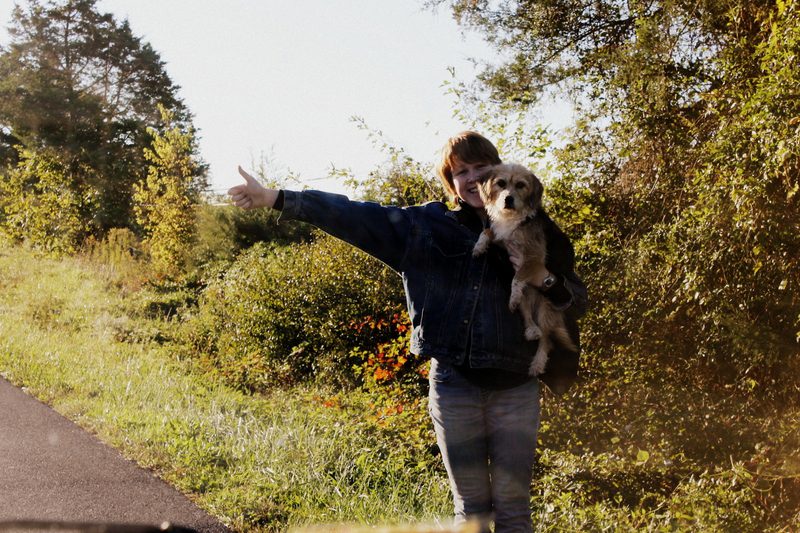 Should I pick her up?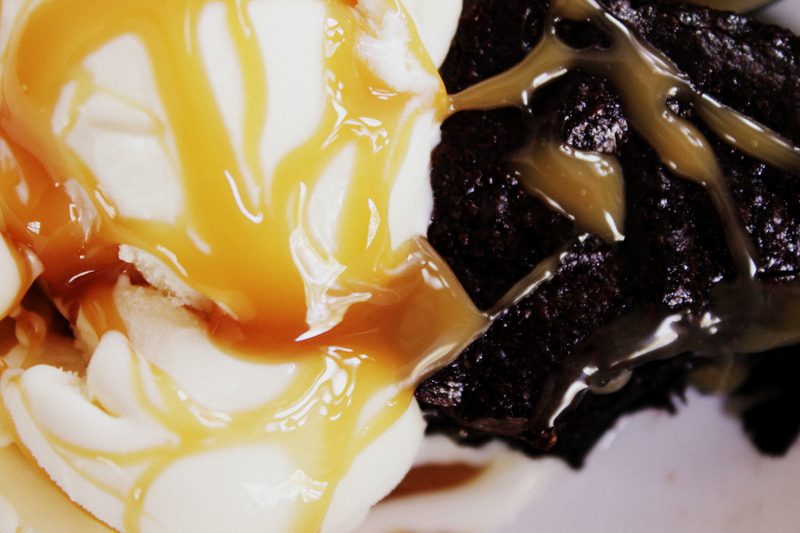 Best-ever indulgence: brownie, vanilla ice cream, caramel sauce.
The kid is constitutionally unable to eat popcorn without spilling.
Supper, going up in flames.
And some people think my husband is quiet. Ha.
For after the last show: a surprise
cake
for the new 17-year-old.
The people who got to eat it.
Arriving home. (We're popular.)
Forget eggs. This chicken sits on sheep.
First time.
The kids went away for a weekend (to church retreat) and then came back.
This same time, years previous: our cracking whip, the reading week, random, breaking news, a silly supper, aging, cheddar cheese fondue, and brown sugar syrup.