Quotidian: daily, usual or customary;
everyday; ordinary; commonplace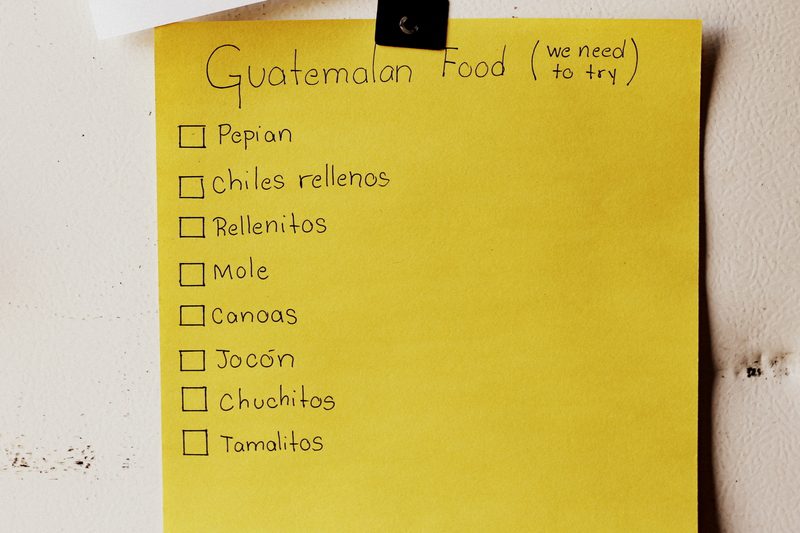 She's got a plan and I approve.
Tamalitos!
Our personal guacamole chef.
Doctored Ramen.
Birthday pies.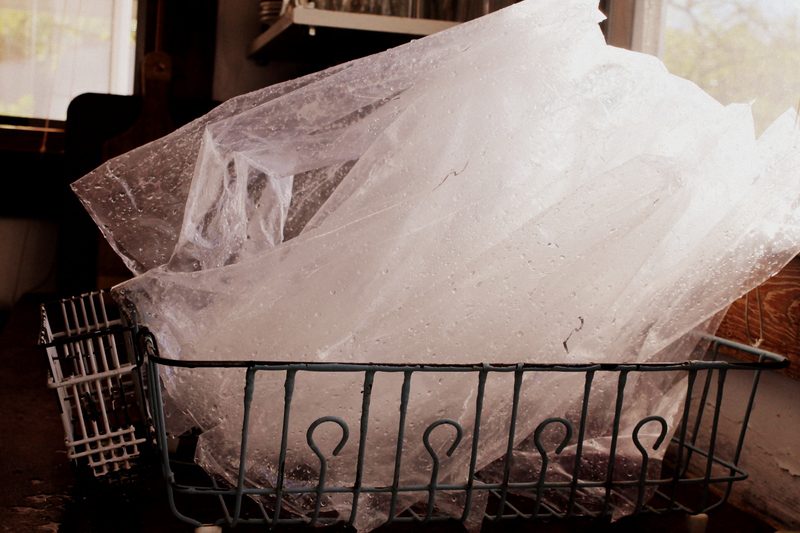 You know you're a Mennonite when…
you bother to salvage the plastic bags in the midst of making
12000 donuts
.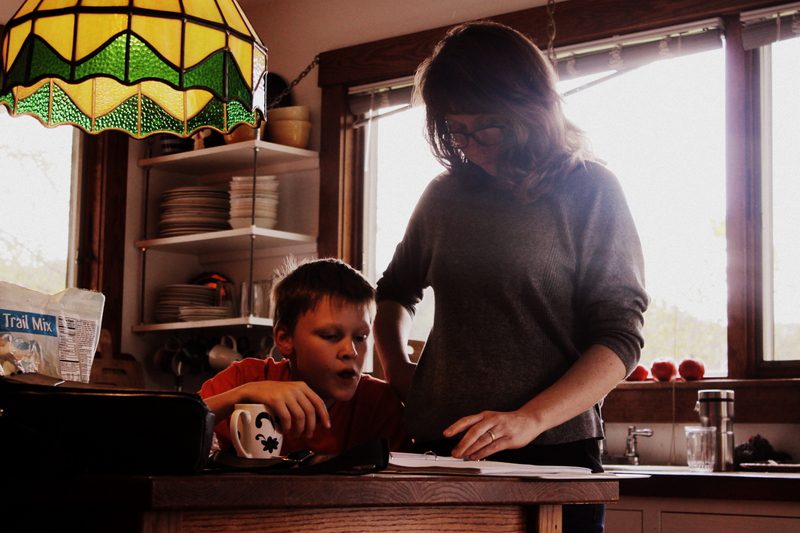 Braided.
Toot-toot.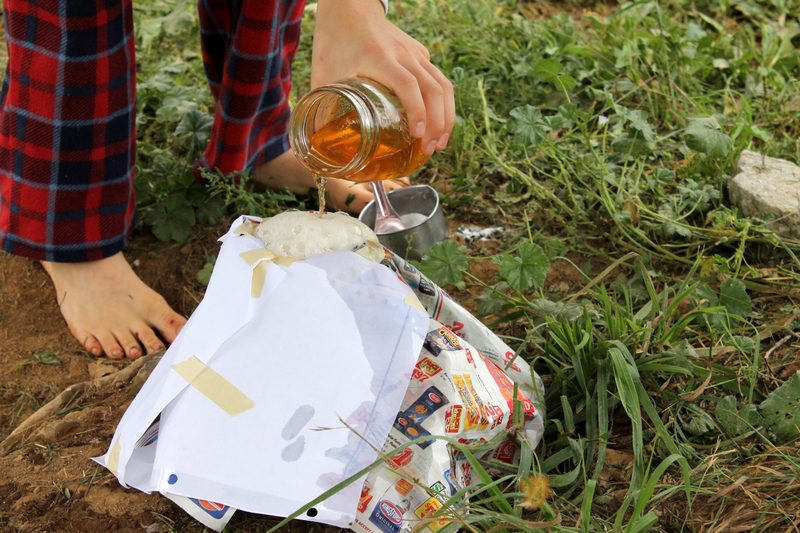 He's on an experiment bender.
He built a house.
Never too old for dress-up (though she did have to alter the dress first).
Post-shift.
Window washing: cat's got her back.
Can you guess what he's making me?
Blood pressure checks: our version of dinnertime entertainment.
This same time, years previous: o happy!, salted caramel ice cream, contradictions and cream, the quotidian (10.8.12), clouds, green tomato curry, the quotidian (10.10.11), and pie pastry with lard and egg.