Quotidian: daily, usual or customary;
everyday; ordinary; commonplace




Trashy art.
Straining his breakfast: he used the wrong (non lactose-free) milk.
It doesn't get any simpler.
Salsa (or some such tomato-y thing), in waiting.
Didn't quite meet my expectations, and I even shelled out the big bucks for the Gruyere, pfft.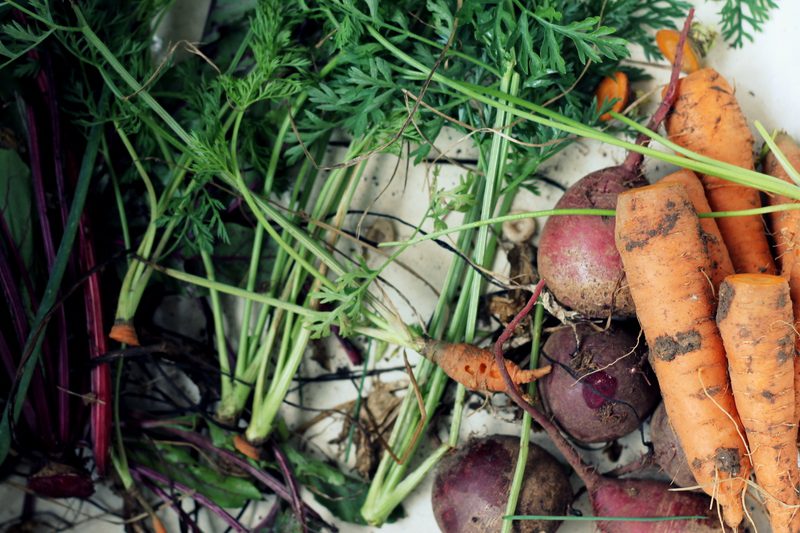 I roasted them.
A boatload of zucchini boats: capitalizing on the church potluck.
Onion tears.
Note the paper and pencil for tallying his pieces of pizza.
A once-a-year event, if we're lucky.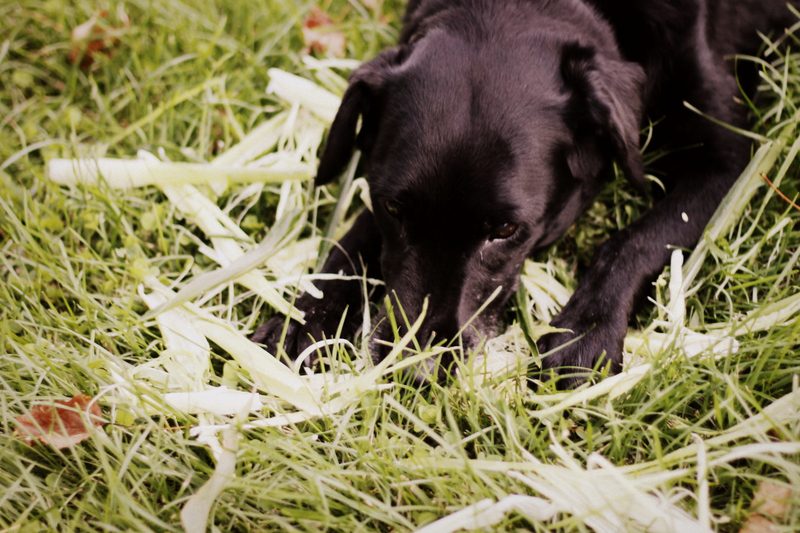 All by herself: she pulls up the entire plant, tears the corn off the stalk, husks it, and eats it.
(Mom and Dad, if you were wondering why your corn patch isn't producing
as well as you thought it should….)
Brotherly-love shelf installment: for the Little, from the Big.
Riverside paparazzi: my daughter turned the tables on me.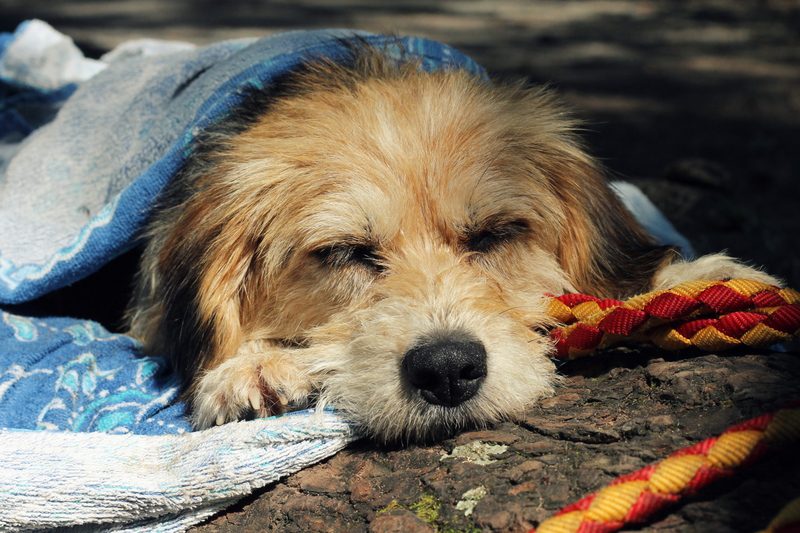 Spoiled dog.
He adored his big "brother."
(And yes, my son does know how to properly hold a fork…I think?)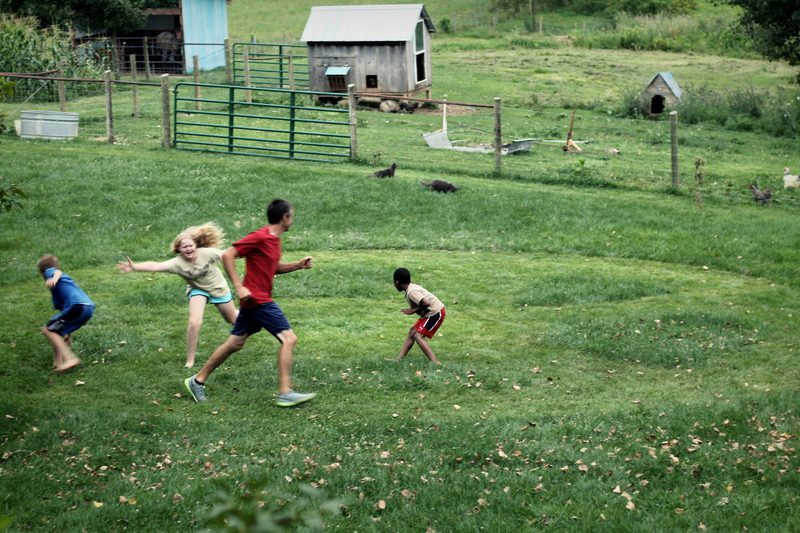 For playing Fox and Geese: my younger son mowed a trail in the grass.
One fish, two fish, red fish, blue fish…..