Quotidian: daily, usual or customary;
everyday; ordinary; commonplace




Cut smarter.
Books are meant to be shared.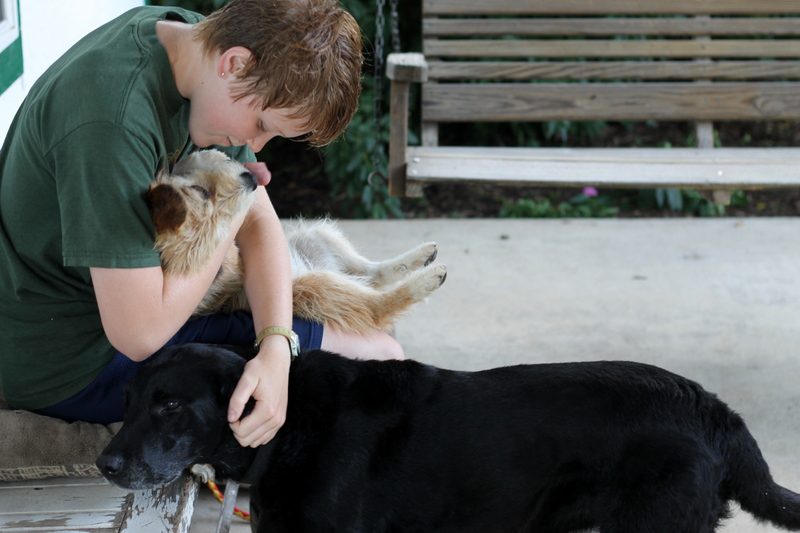 Willingly getting licked: she and I are so different.
Really? Is this really necessary?
Gift fatigue: when your little brother buys you a Costco-sized box of Pringles
and then individually wraps the cans.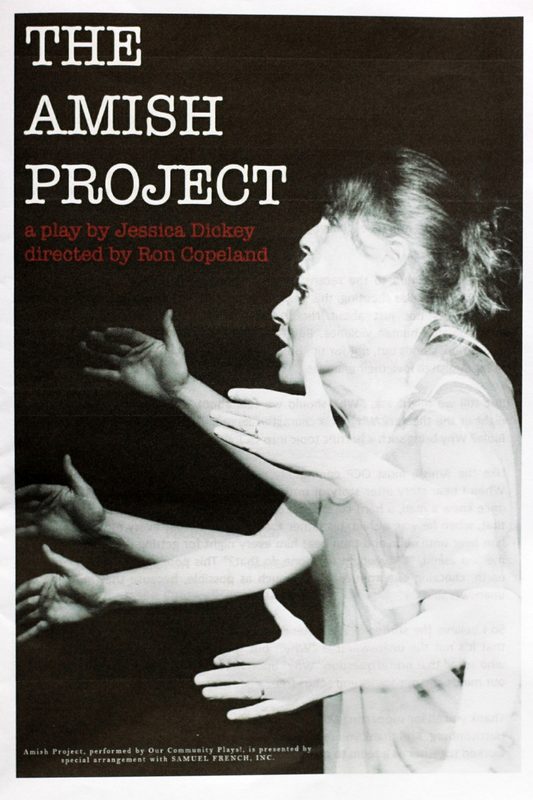 All done.
Stay cool, friends!
This same time, years previous: zucchini fritters, ouch, apricot pie, this new season, Saturday nights, roasted carrot and beet salad with avocado, in the woods, the quotidian (7.16.12), roasted beet salad with cumin and mint, Jeni's best ever vanilla ice cream, and in the pits.