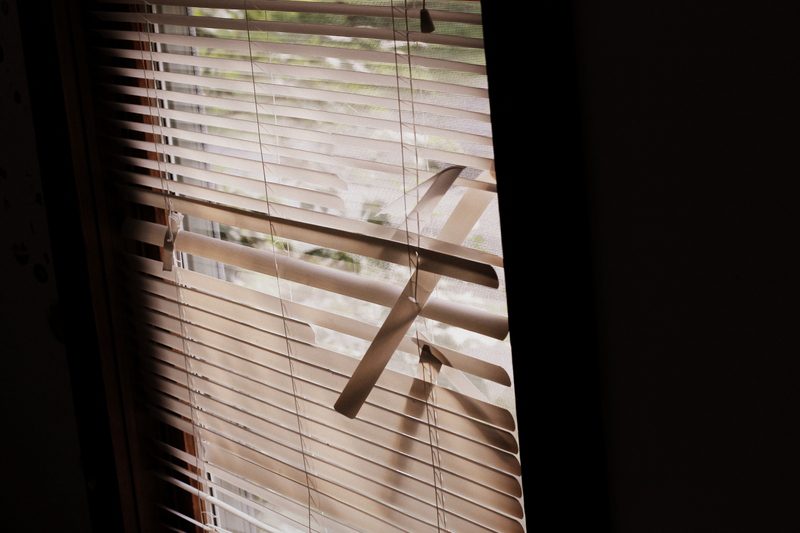 It used to be that the kids would wake early. Now, not so much.
These days it's me and my husband that get up early. We run, shower, and visit. He makes his lunch and eats breakfast while I fix my coffee and turn on the computer. He goes to work. I write. After awhile I'll realize it's going on 9 o'clock and I really should get the kids up if I want them to have time to eat breakfast before lunch.
Upstairs, I cut off the noise machine and push open doors. Sometimes they're already awake, curled under the covers reading a book. But other times they're still sound asleep. "Time to get up," I'll whisper, taking care to stay out of range of their dragon breath.
They groan, scratch, mash their retainers with their teeth, pull the blankets over their heads.
"Come on. Up now." I'm no longer whispering. "It's time for breakfast. Be downstairs in five minutes."
I walk out, leaving their doors open in hopes that my clattering will keep them from slipping back into dreamland.
This same time, years previous: fútbol, goat cheese whipped cream, red beet greens, and patting myself on the back.