Quotidian: daily, usual or customary;
everyday; ordinary; commonplace




Bejeweled.
Make-out bread.
Pizza night: the first course.
Whisk tracks.
With butter and lemon: baby kale.
They wanted to make bread without a recipe.
The results were as one would expect.
Music, music, music. Always music.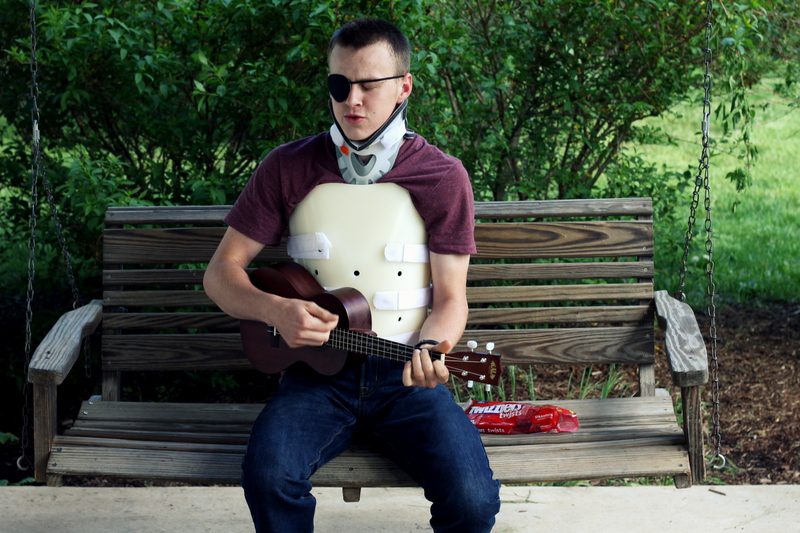 He's more chill about his restrictions than I thought he'd be…and way more than I know I'd be.
How the engineer does it.
Wild excitement: multiplication flashcards.
The final choice.
Afternoon deck sprawl.
Team Lambs: fun and games.
Perhaps we should sell her to the circus?
This same time, years previous: Captain Morgan's rhubarb sours, crock pot pulled venison, people watching and baby slinging, help, a burger, a play, and some bagels, 'twas an honor, raspberry mint tea, garden tales, part one, garden tales, part two, and talking points rained out.