Quotidian: daily, usual or customary;
everyday; ordinary; commonplace




Pantry fruit salad.
Pork loin with garlic and rosemary.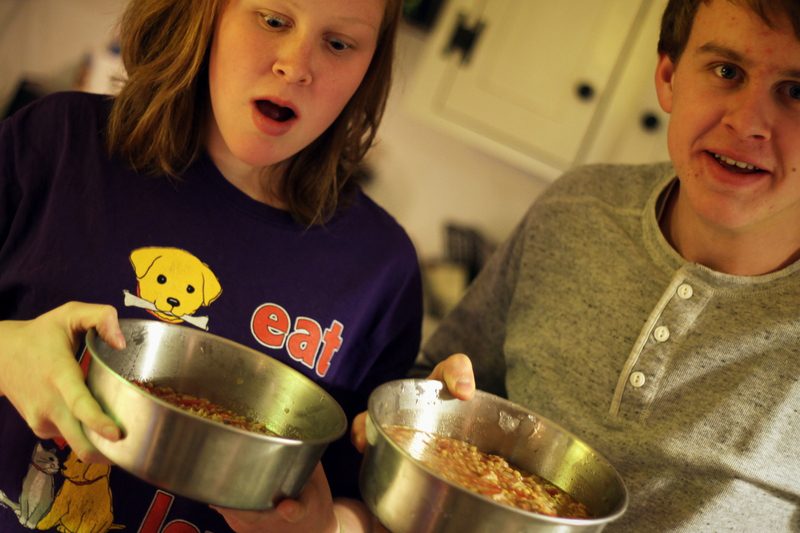 Dog food: I fed the family bad meat (not that pork loin) (to no ill effects, THANK GOODNESS).
Gray and soppy.
Sick for a week: only good for paperwork.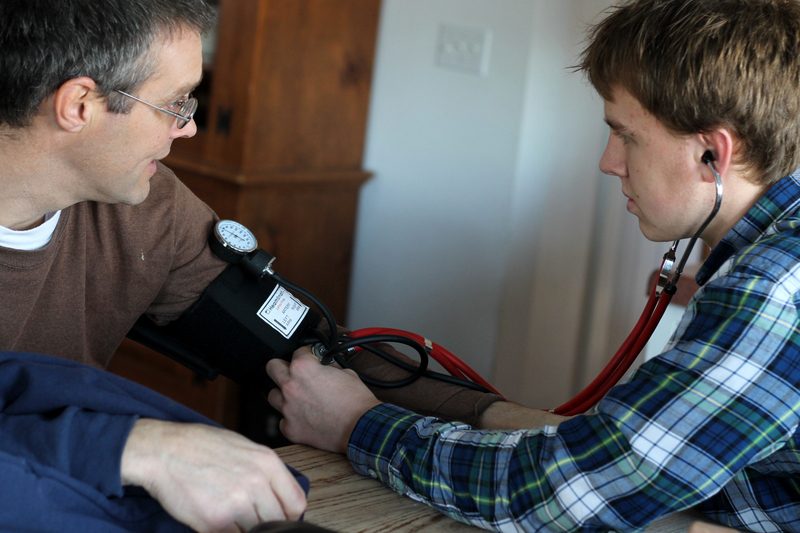 EMT practice.
Disturbing: digging for trash.
The kid who doesn't like to make repeat trips.
The Sunday Night Smoosh: family weirdness captured.
This same time, years previous: lemon cheesecake morning buns, peanut butter and jelly bars, pan-fried tilapia, the quotidian (2.20.12), toasted steel-cut oatmeal, the case of the whomping shovel, dulce de leche coffee, blueberry cornmeal muffins, the morning after, and Molly's marmalade cake.