Quotidian: daily, usual or customary;
everyday; ordinary; commonplace




No sugar cereal involved: the birthday boy's requested breakfast.
A new cornbread: needs more work.
A Greek sweet: also needs more work.
For all the salads: quinoa!
Early morning scribbles.
Ready for work.
In another world.
Outsourcing the metric system lesson.
Headphones forever.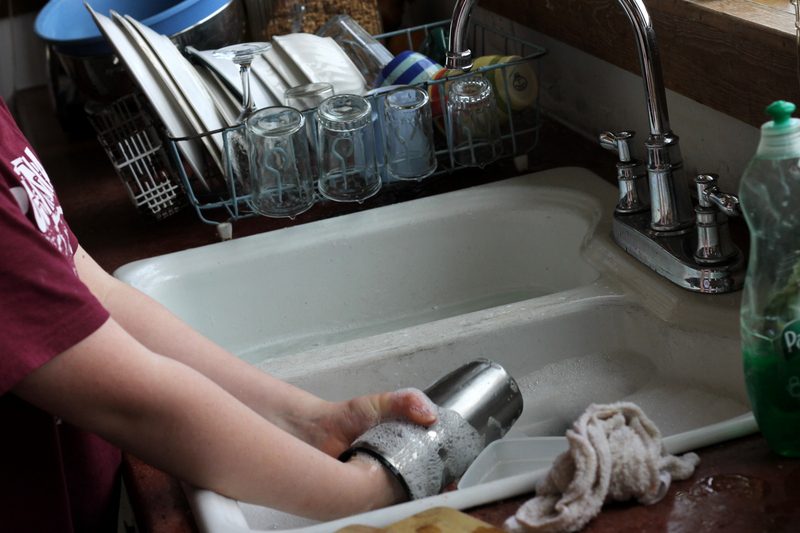 Scrub a-dub dub.
Swirls.
Sky candy.
This same time, years previous: it gets better, colds, busted knees, and snowstorms, chocolate pudding, how we do things, the quotidian (2.13.12), Shakespeare in church, the outrageous incident of the Sunday boots, just stuff, life interrupted, potato gnocchi, slow thinking, and cleaning up bad attitudes.