There are a stack of National Geographics on a stool by the toilet in the downstairs bathroom. This one is at the top of the pile.
Every time I sit down to pee, I do a double take. It's totally my younger daughter, age eight. See?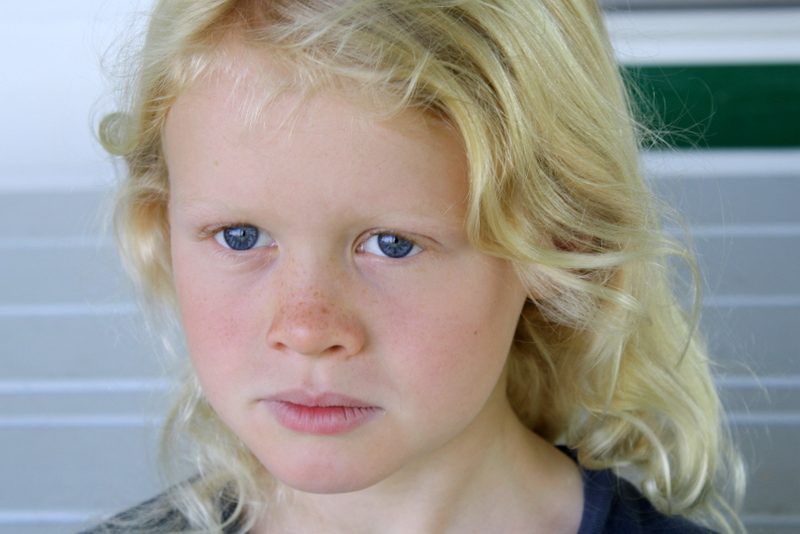 Here, let's put them side by side.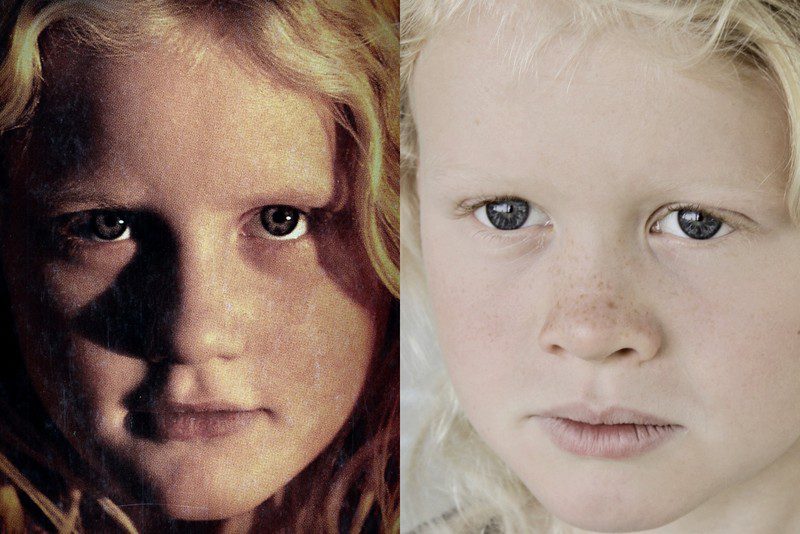 If Icelandic girl smiled, she'd look just like this, I bet:
Have a great weekend, friends!
This same time, years previous: in my kitchen: 11:50 a.m., almond cake, in the eyes of the beholder, digging the ruffles, homemade Twix bars, creamed chicken with cheese biscuits, and pain and agony.