Quotidian: daily, usual or customary;
everyday; ordinary; commonplace


Trimming the tree: no longer my job.
To the kids: To Kill A Mockingbird.
A shelter for her prego (we hope) sheep.
Cutting roof.
He wanted new clothes so he went to town.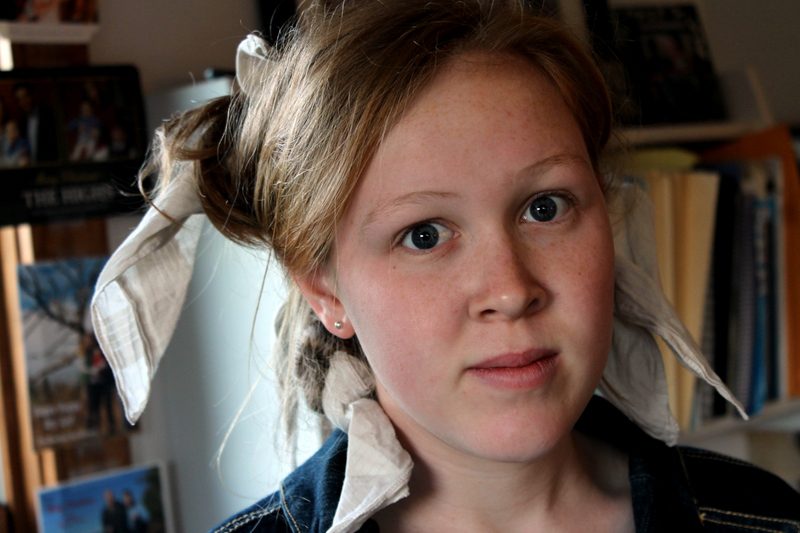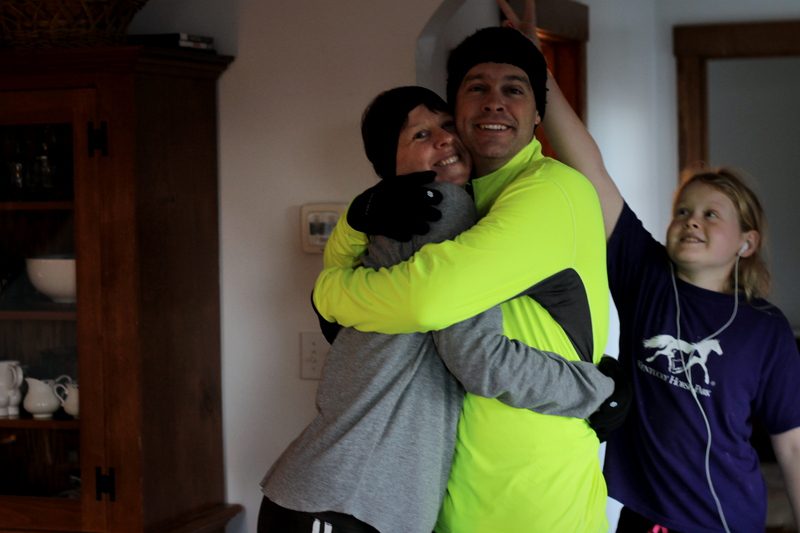 Saturday morning running buddies and the photobomber.
This same time, years previous: on my to-do list, how to have a dunging-out date, toasty oatmeal muffins, self care, the quotidian (12.19.11), chocolate-dipped candied orange rinds, middle-of-the-night solstice party, and walnut balls.