Quotidian: daily, usual or customary;
everyday; ordinary; commonplace




Transitioning.
The visiting spot.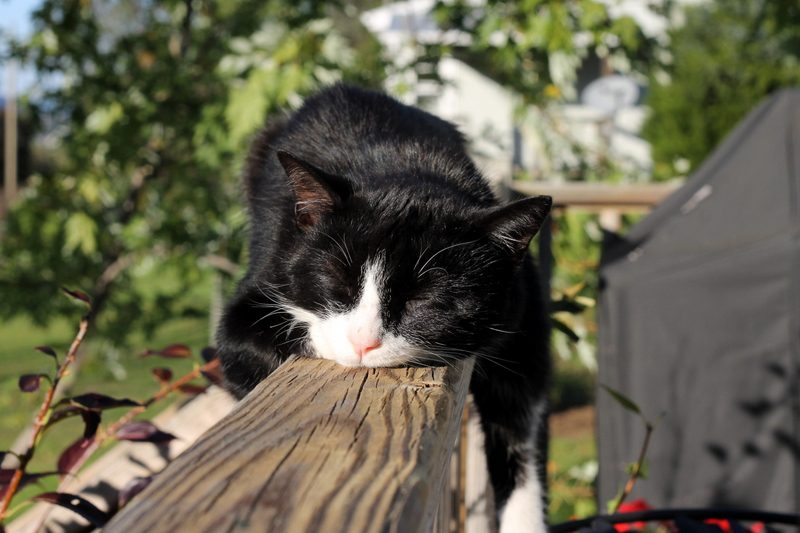 Relaxed.
At the birthday boy's request, apple pies for breakfast.
16!
Because it's normal to sample your animals' feed, right?
In the tack room.
Delivered to our doorstep: whey for the piggies.
When hungry, they froth at the mouth and scream.
Mystery photo: can you guess?
Ya think they might be visible enough?
Afternoon gin and tonic.
Mad skills: six new spark plugs, changed transmission fluid plus a new transmission filter,
changed oil plus a new oil filter, a new starter, and a (sorta) fixed hole in the muffler.
Supper? Ha, yeah right.
This same time, years previous: in the garden, the quotidian (10.25.11), sweet potato pie, the morning kitchen, brown sugar syrup, buttermilk pancakes, and signs, news, and daydreams.