Quotidian: daily, usual or customary;
everyday; ordinary; commonplace




Cutest corn muncher.
Loaded: one friend said the plants look like they have udders.
Waking up slow.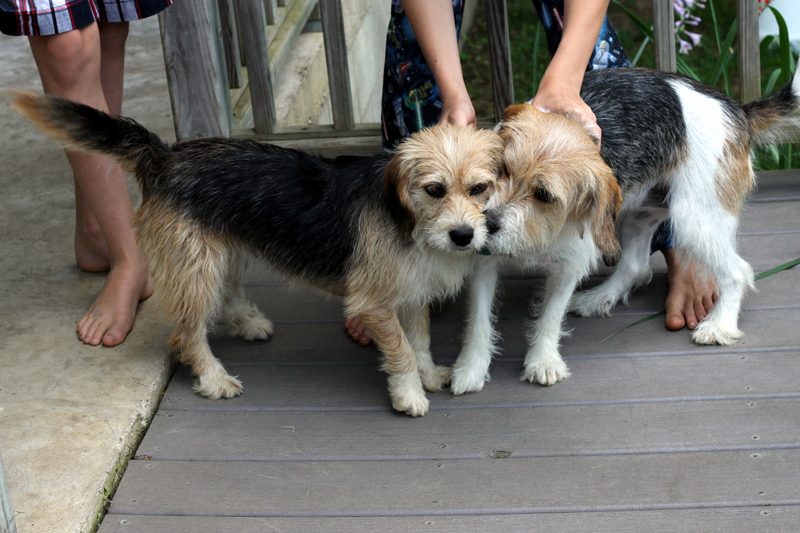 Charlotte's (very large!) baby came back for a visit.
Fierce hugs and wet eyes: when friends move away.
Equestrian therapy: both the girls volunteer at a camp for people with special needs.
Fresh Air week is over: stories to come!
The man can fall asleep anywhere.
PS. A couple weeks ago, I was interviewed for a local podcast! If you'd like to hear me prattle on about blogging, parenting, and cooking, go here. (Other local bloggers were also interviewed, so, to Harrisonburg residents: be sure to check out those podcasts, too.)
This same time, years previous: a new friend, cheesy herb pizza, babies and boobs, the end, corn crepecakes, best banana bread, the quotidian (8.6.12.), and crunchy dill pickles.