Quotidian: daily, usual or customary;
everyday; ordinary; commonplace

In their skins: freshly roasted.
Summertime fast food.
Outside play on a dreary day.
Because all teenagers like to spend a morning alone playing Banagrams.
Brilliant: the trick that keeps Charlotte off the picnic table.
On the hunt.
After the kill: groundhog tug-of-war.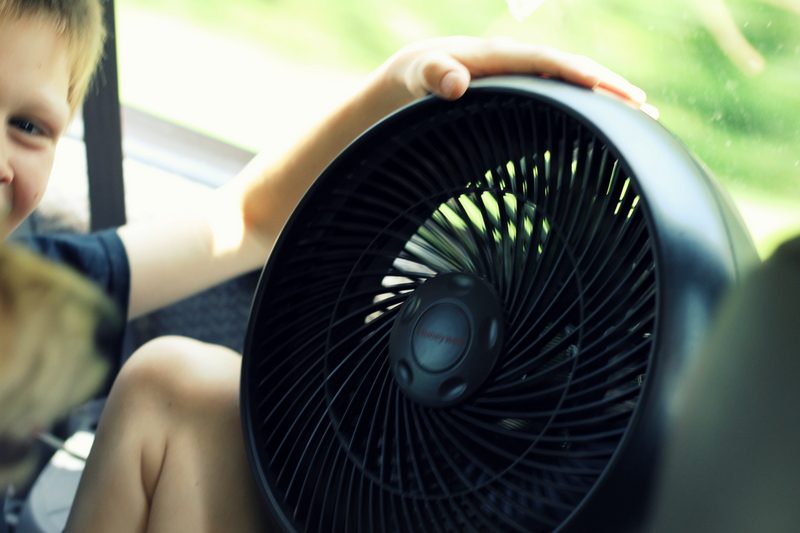 Making do: there is no AC in the van.
The new driver: Captain Two Hands (and he better keep it that way).
After the rain.
This same time, years previous: this new season, a tale of two children, statements, all partied up, whole wheat zucchini bread, in my kitchen (and barn), shrimp with coconut milk. homemade shampoo and conditioner, zucchini-parmesan frittata, and the sex talk.