Quotidian: daily, usual or customary;
everyday; ordinary; commonplace
Along with the zucchinis and cucumbers, we're swimming in green peppers.
This flop was destined for the pigs, but then my parents ate it instead.
For the zucchini relish.
Foraging for wineberries.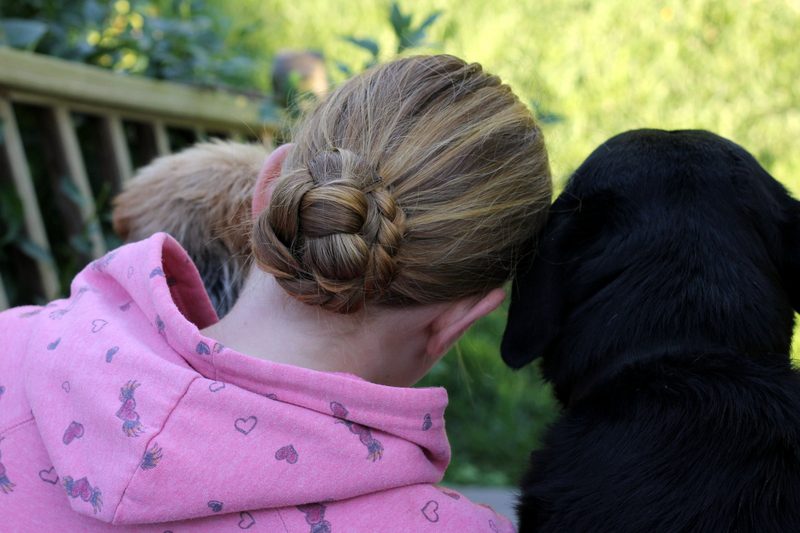 Before going to work: a huddle with the dogs.
So many comings and goings!
My kids get loopy when I ignore them in favor of my writing.
In the reading corner.
State-of-the-art toilet paper dispenser.
Lately, lots of chess.
The corners of my house.
Captive audience.
At our most recent Fresh Air ice cream social, our neighbors' son, a police officer and game warden, did a demonstration with his search dog. Justice, a black lab, was the first search dog in the state of Virginia. He cost 32 thousand dollars and can track bear, deer, rabbit, duck, and trout. Plus, gun powder and humans. He's so well-trained that he asks permission before relieving himself.
She's 14!
(I have gotten such a bad rap with birthday cakes that
my kids have taken to playing it safe with ice cream.)
Before most of us woke up, my husband banged out this tiny dog house for the birthday girl's dog.
Leaving me to wonder: if it was that easy to build, why did it take him three years to do it?
And then there was light!
This same time, years previous: the puppy post, let's talk, a tale, er, tail, roasted carrot and beet salad with avocado, and what my refrigerator told me.