Quotidian: daily, usual or customary;
everyday; ordinary; commonplace

For breakfast: toast and a book.
Breakfasting with Khan Academy: a biology/ecology lesson.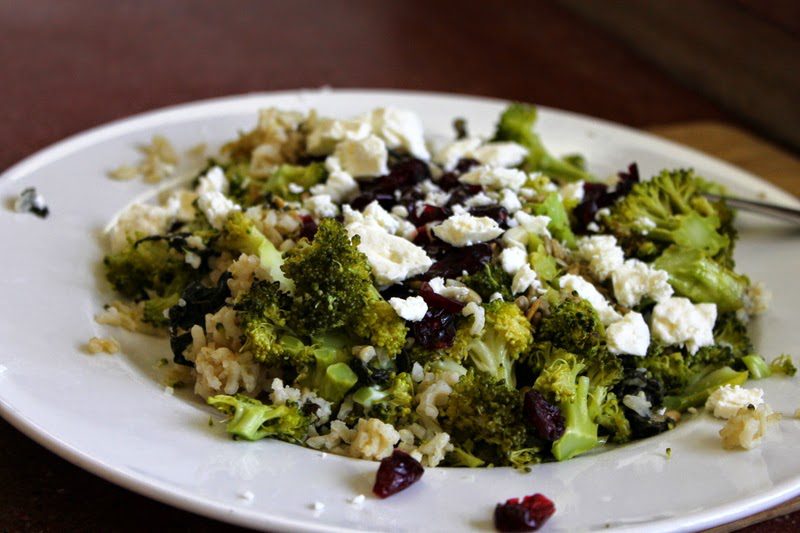 For me, a week of lunches: roasted broccoli,
baked brown rice
with chard (from '09!),
sunflower seeds, Feta, craisins, and a lemon-olive oil dressing.
Broccoli procrastination.
After getting bucked off and kicked in the hip and arm: mad as a hornet and back in charge.
Reading nook.
Taking Amazon to a whole new level.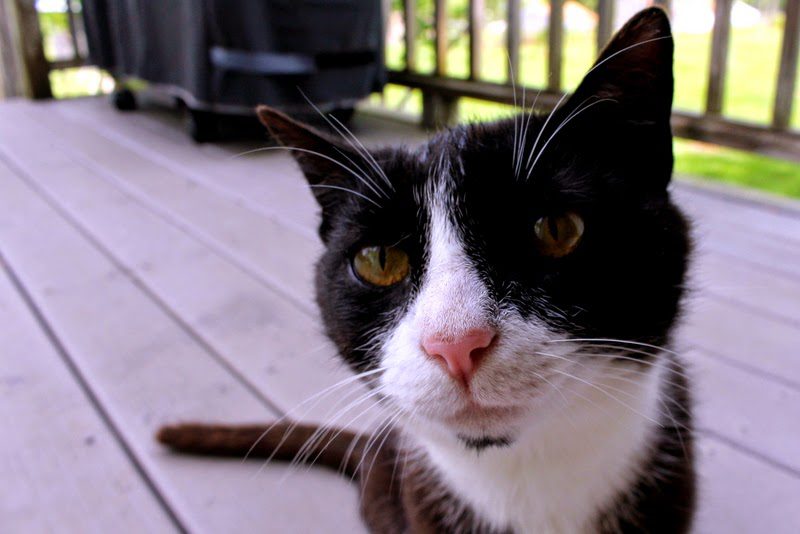 Nosy.
Murches use much mulch.
This same time, years previous: Shirley's sugar cookies, the basics, more on trash, rosa de jamaica tea, down to the river to play, the reason why, savoring Saturday's sun, through my daughter's eyes, deviating from my norm, chocolate-kissed chili, strawberry shortcake with milk on top, ranch dressing, Aunt Valerie's blueberry bars, and asparagus, goat cheese, and lemon pasta.