Quotidian: daily, usual or customary;
everyday; ordinary; commonplace




Just-picked.
Boiled taters.
For when there is no swimming pool.
If you leave a piece of clothing outside, an animal will sleep on it.
Amigas.
Tallying the jumps.
Dilated.
On loan: the neighbor's horse.
Cool-down.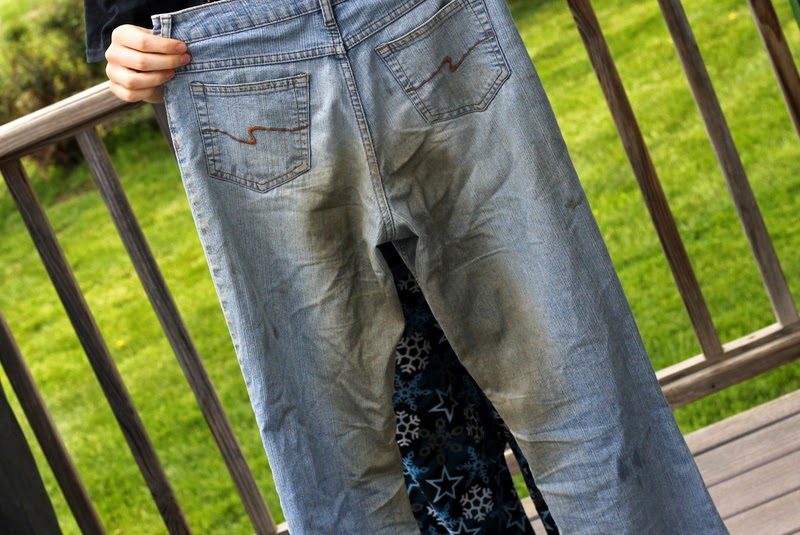 Riding bareback: the repercussions.
Kids + a flaming torch = no more tent caterpillars.
How many Murches does it take to till the garden?
Making me happy.
This same time, years previous: happy weekending, one more thing, margarita cake, lemony spinach and rice salad with fresh dill and feta, hummus, and the mother of his children.