Quotidian: daily, usual or customary;
everyday; ordinary; commonplace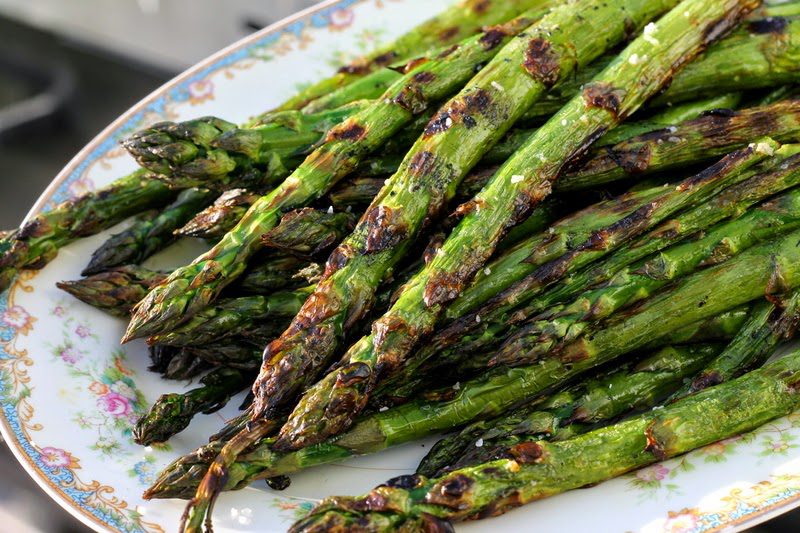 It's stinky pee season!
Tuna melts to go with.
Against my better (and apparently not very good) judgement: a worthless
experiment
.
Melting.
(Explanation for all the tuna: Costco.)
Fancy ankles.
Soap beard.
Bye-bye winter woolens.
Confusion: they spent the evening trying to find each other.
The transport vehicle: they soiled it reeeeeal good.
Still eating: just the males.
This same time, years previous: the newest addition, mango banana helados, beware the bedsheets, drama trauma, roasted carrot and red lentil soup, Monday rambles, and creamed asparagus on toast.