On Saturday my parents stuffed the contents of their house and barn (of 25 years) into a giant u-haul and drove the two hours to their new house which happens to be three miles down the road from our house. As they drove by our place, my children lined the road and waved wildly. My younger daughter threw rose petals.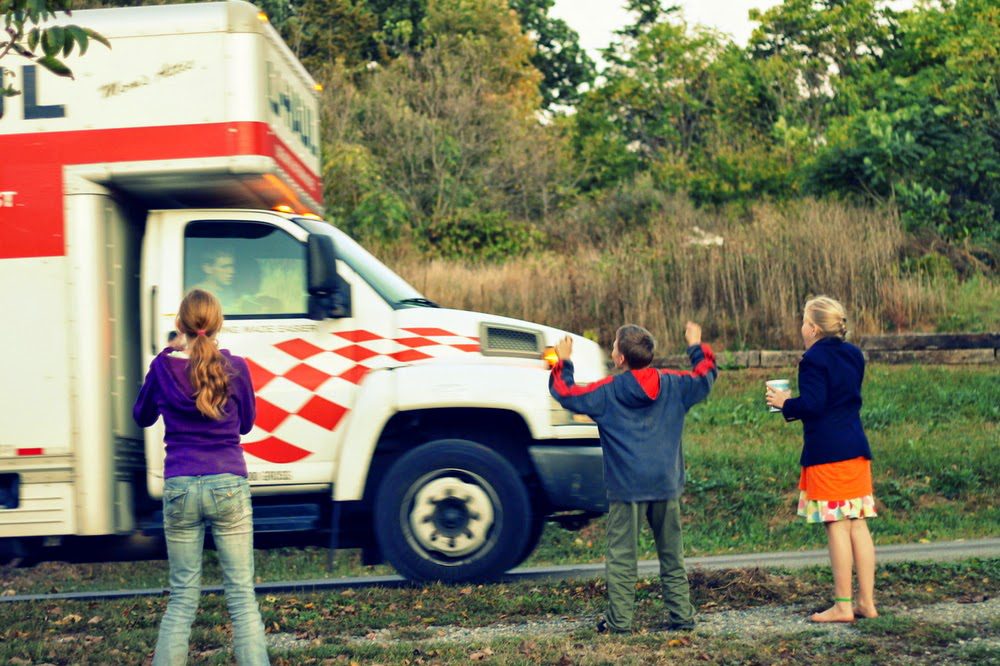 The next afternoon, we (my brother, my cousin's fam, and our crew) met at the new house to unload the truck. I offended my husband's sensibilities by standing around too much. But someone's got to take the pictures, patrol the donut box, and patch the wounds inflicted by the an unfortunate blend of flip-flops, slippery metal, and careless hurry-scurrying! And anyway, even without my hauling prowess, the truck was emptied in a fast two hours.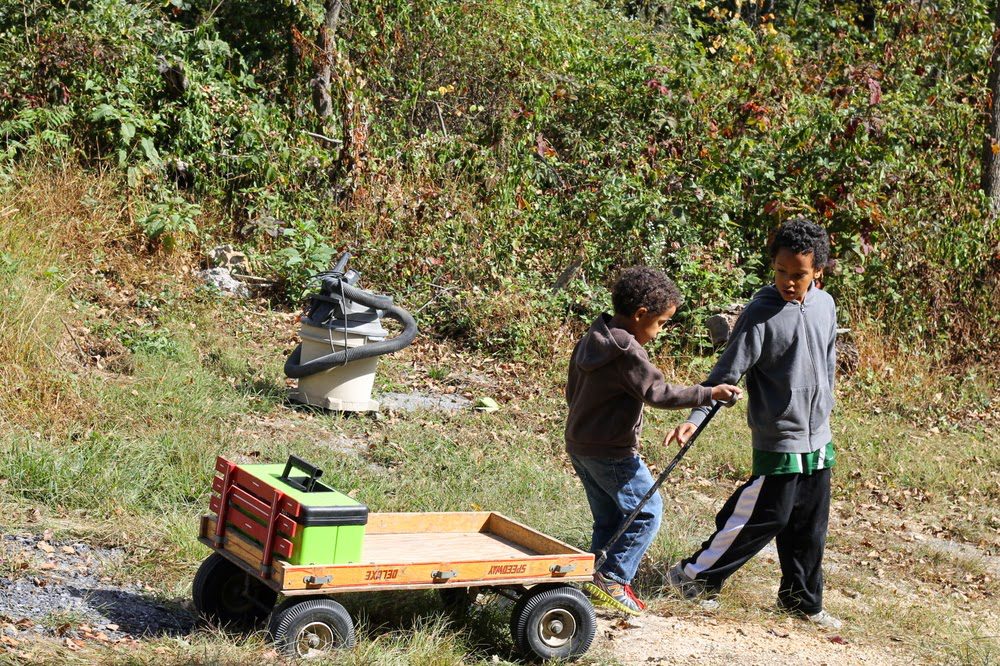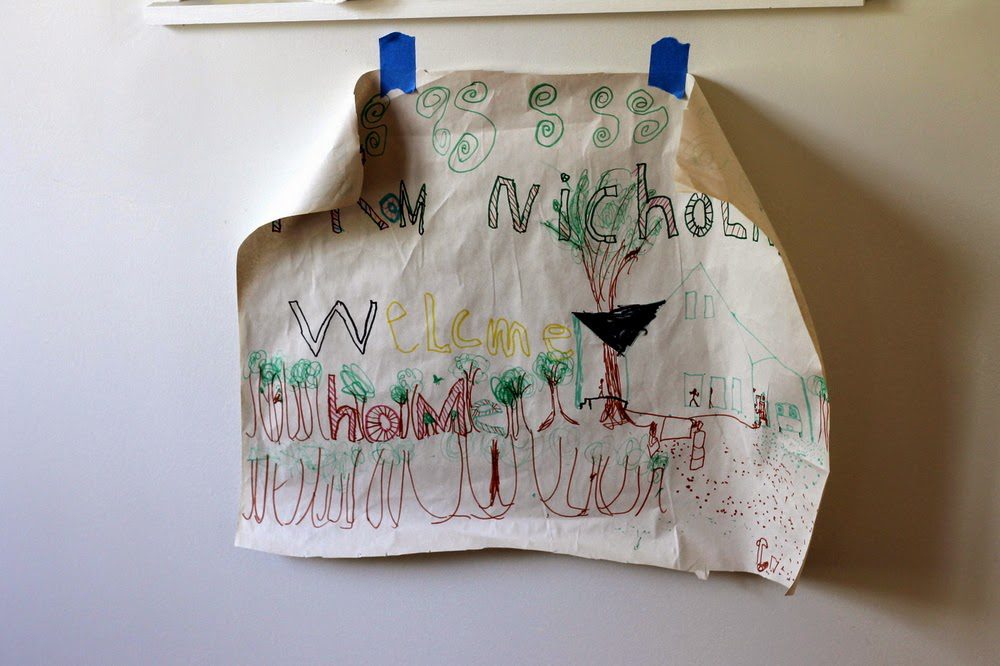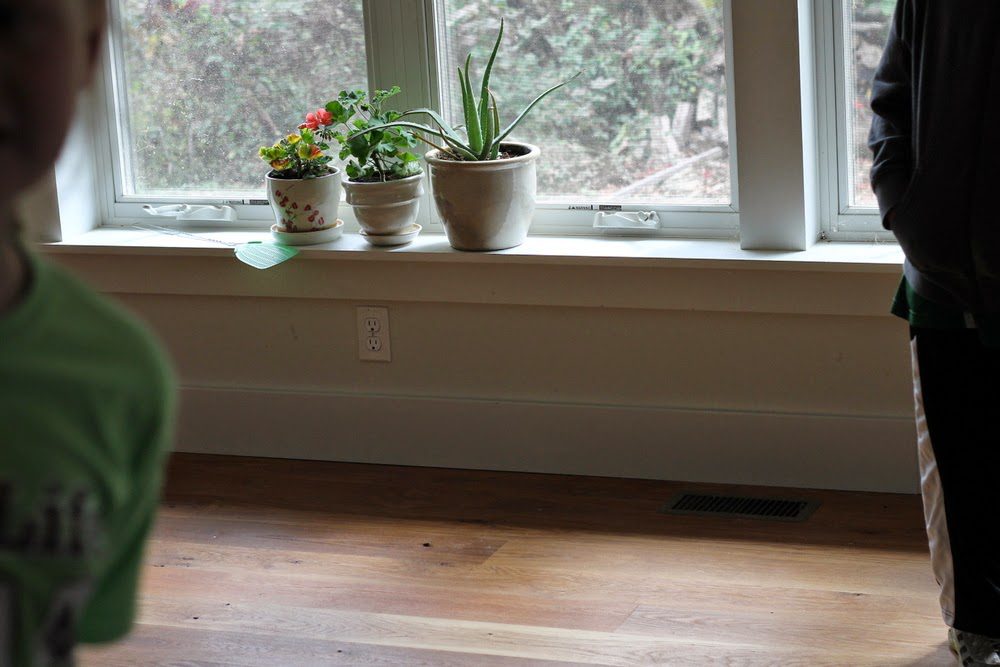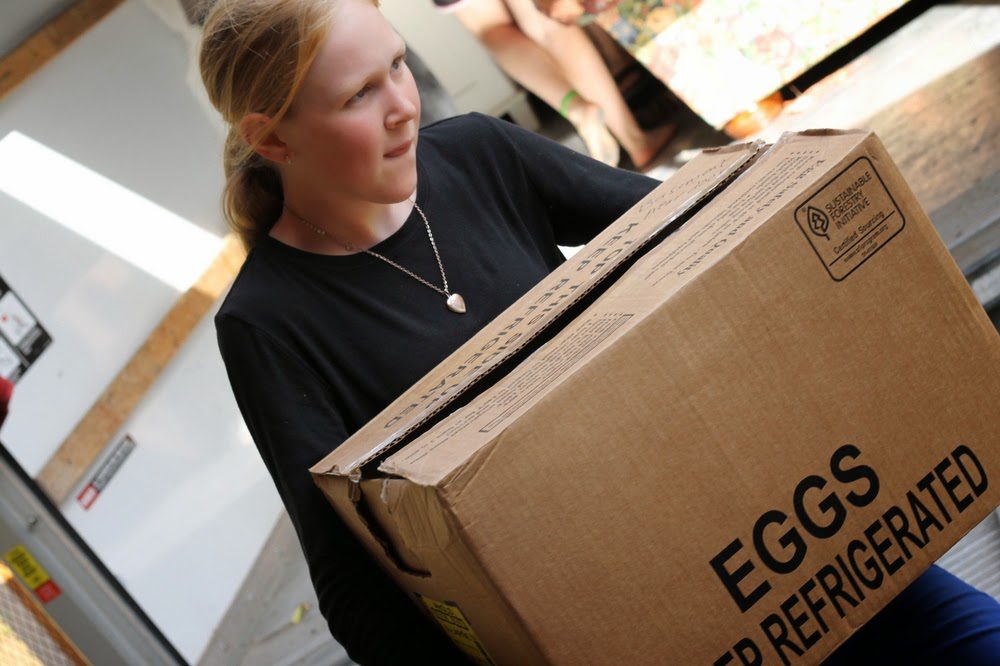 Yesterday I stopped by with the kids and a plate of going-stale-but-still-okay maple pecan scones. The giant windows were open, filling the house with the gentle purring of breeze-ruffled trees. The mid-afternoon sun dappled the fresh white walls and the crazy-tall mountains of boxes. I found my mother in the back bedroom unpacking clothes into the white antique chifforobe.
"We live here," she chortled. "We actually live here now!"
This same time, years previous: contradictions and cream, holding the baby, my new baby, and pear butterscotch pie.