Quotidian: daily, usual or customary;
everyday; ordinary; commonplace




My older son ate five sandwiches—FIVE—before calling it quits.
(Our friend gave us these beauts since our maters are still several weeks out.
I'm getting dangerously impatient for them to ripen. As in, I'm
contemplating blowing the budget at the Farmers Market).
Under bean siege.
Comparing squats.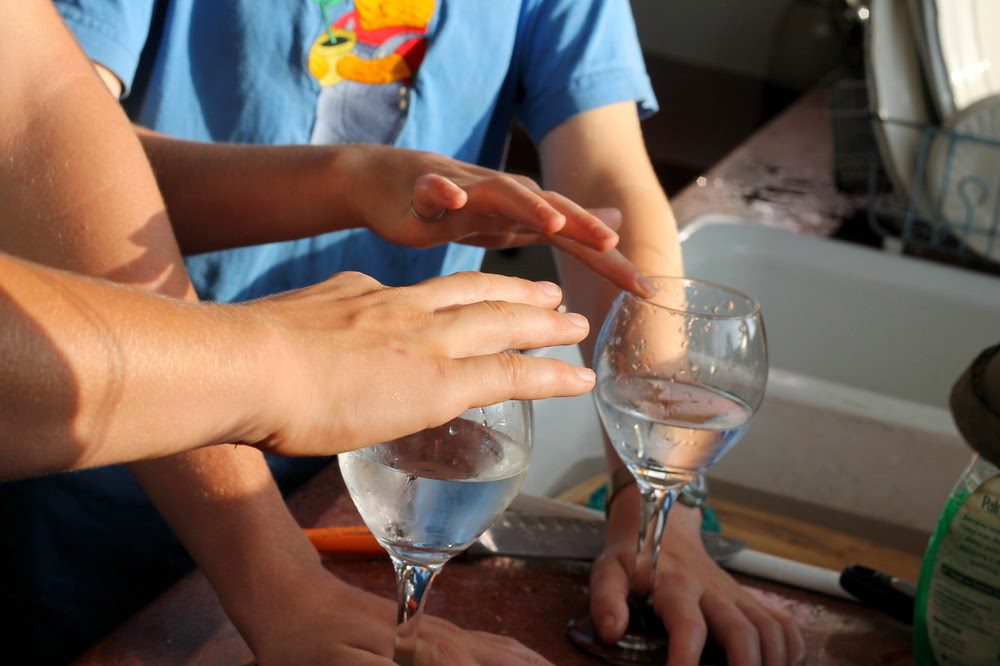 Making music (or trying to).
***
And now. For the pet edition!
Because puppies are exciting!
Puppy prince.
Puppy kisses.
Even Jessica digs the puppy love.
Canine squirt gun.
When Charlotte walks on the scene, they throw themselves under her like it's a bomb drill.
Privacy, interrupted.
This same time, years previous: we're back!, rest and play: lizards! volcanoes! giant drinks!, the girl and the tea party, the girl and her friend, the boy and the bike ride, roast corn with lime and feta, classic bran muffins and banana bran muffins, July evening, spicy Indian potatoes, Indian pilaf of rice and split peas, little bits of smile in a cup of sad, and blackberry cobbler.