Quotidian: daily, usual or customary;
everyday; ordinary; commonplace




Sweetness.
(Although, with tweaking, the dressing has promise.)
(Also, I would probably prefer the chickpeas un-roasted.)
My babies left me!
(Yessssss.)
He found some steel wool.
And then I made limeade.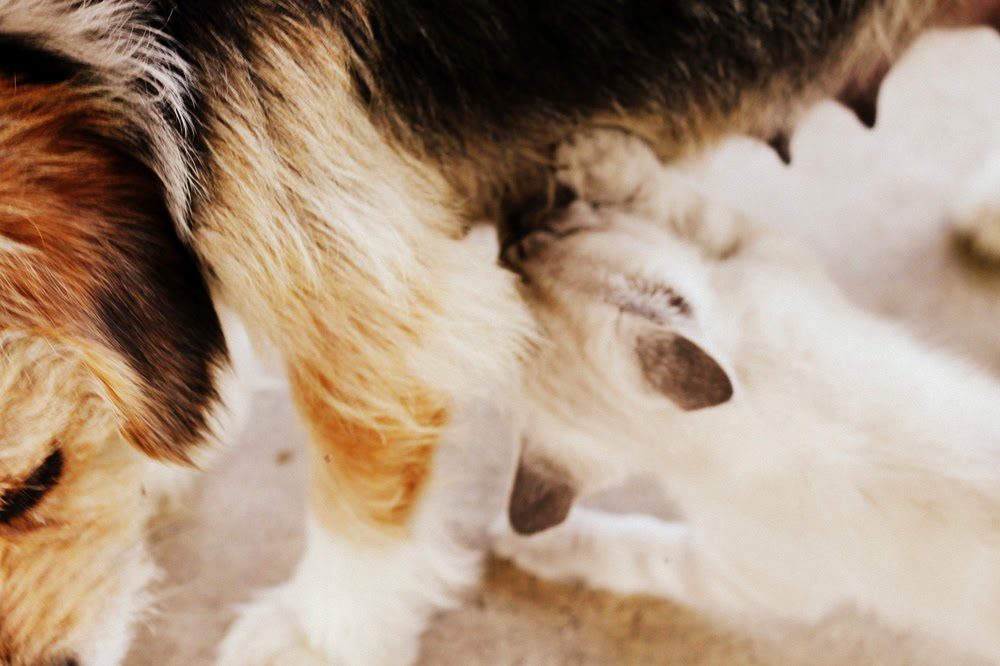 Do you see what is happening here?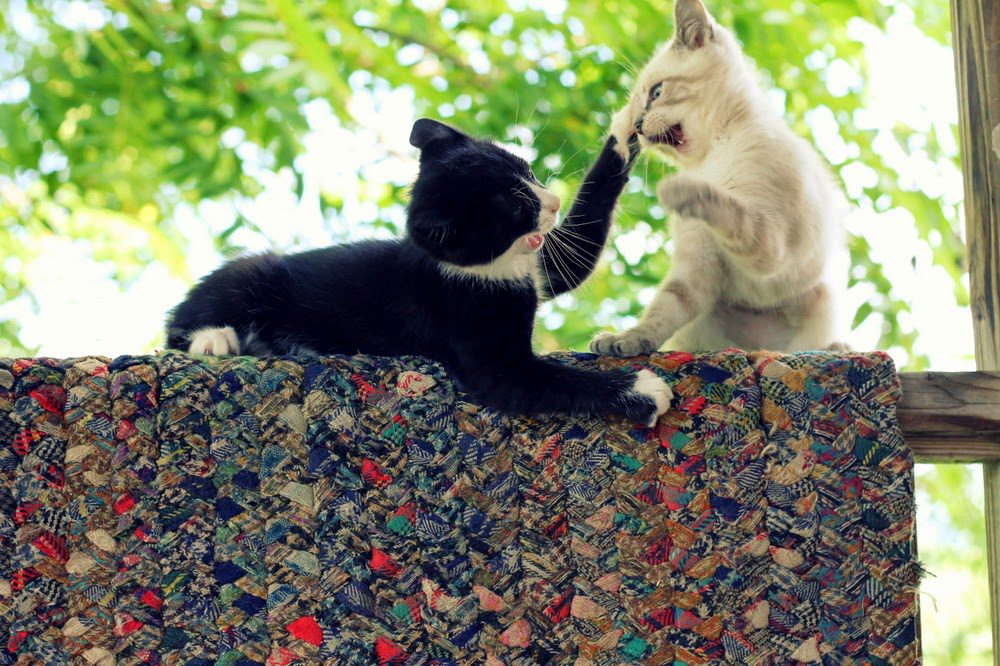 Sibling love.
This same time, years previous: blueberry pie, goat cheese whipped cream, drying apricots, red beet greens, and a potential problem.