Quotidian: daily, usual or customary;
everyday; ordinary; commonplace




Body art, courtesy of The Grandmother.
Six to eight weeks in the brace.
No surgery, hallelujah.
Girlfriend tea party.
(In the middle of a snowstorm, but not that you can tell by looking at my daughter's clothes.)
Sibling bickering over whether or not it was hot outside led to a bet/dare:
Sit outside for 30 minutes and I'll give you some of my toothfairy Nerds.
(Her older brother had pity on her and snuck her some music.)
She got the Nerds and remained firm in her convictions.
(The child is impervious to the cold.)
Rhythm counting.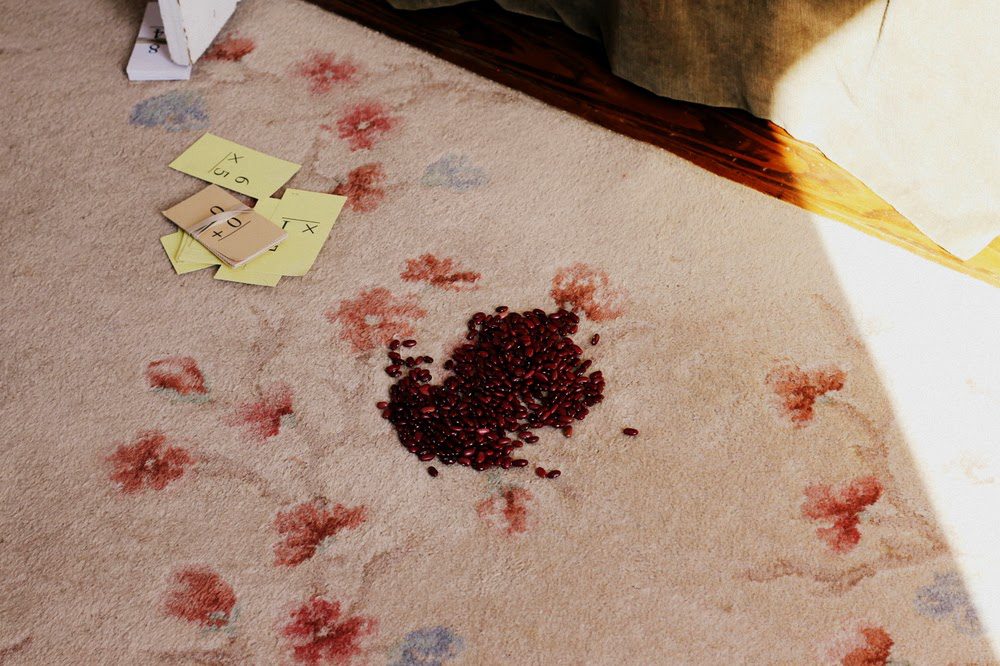 Mathematical remains.
Also, this is why I wash my beans.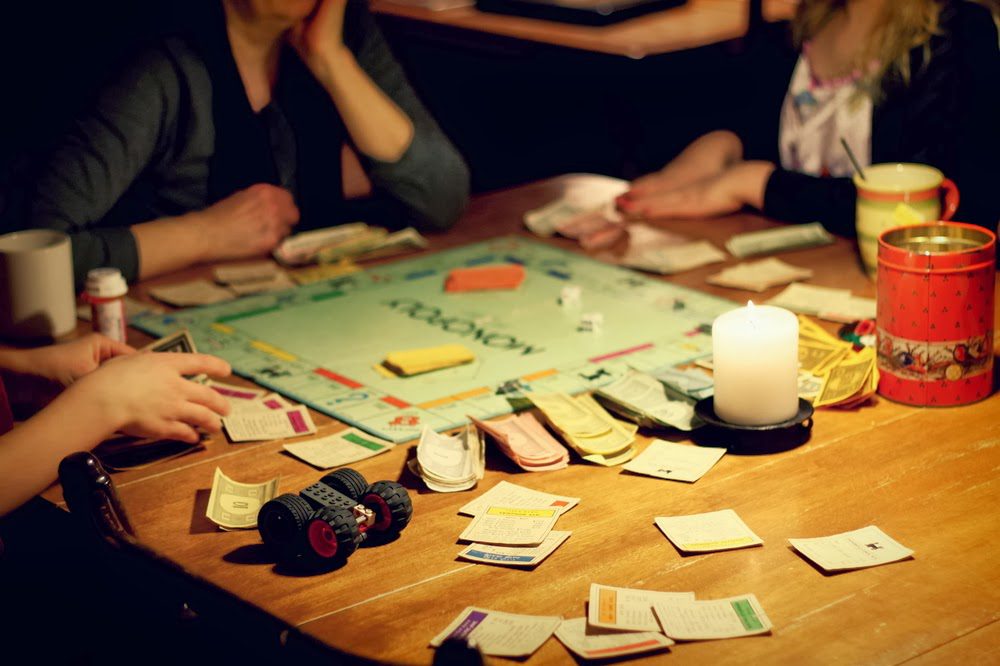 The game that never ends.
(Or at least not soon enough to suit me.)
Knocking down the snow blinds.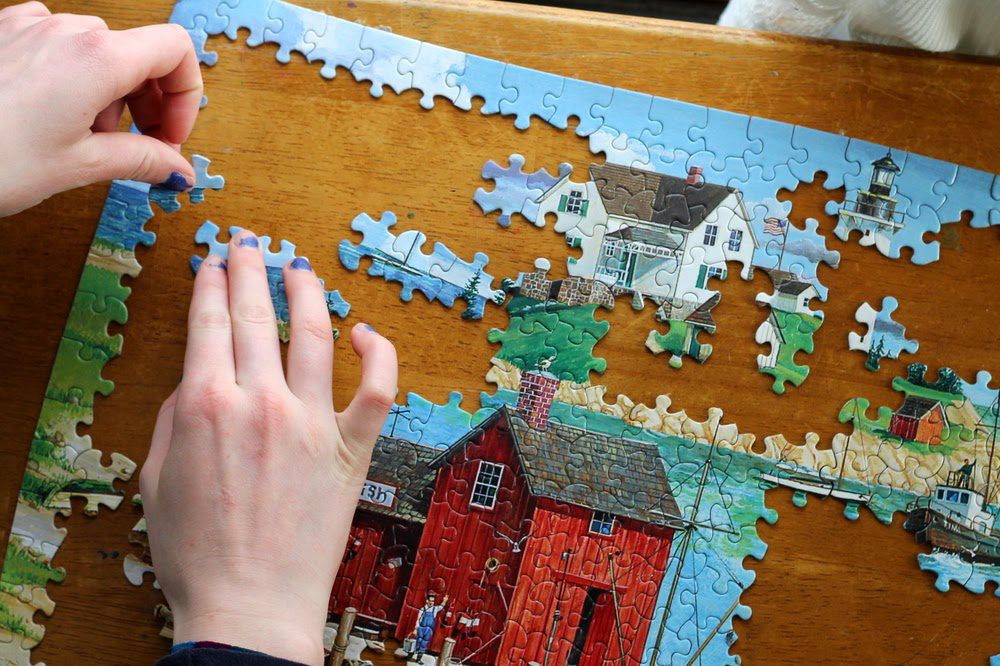 Piecing it together.
(It's finished now.)
Of an evening:
cookies
and paperwork.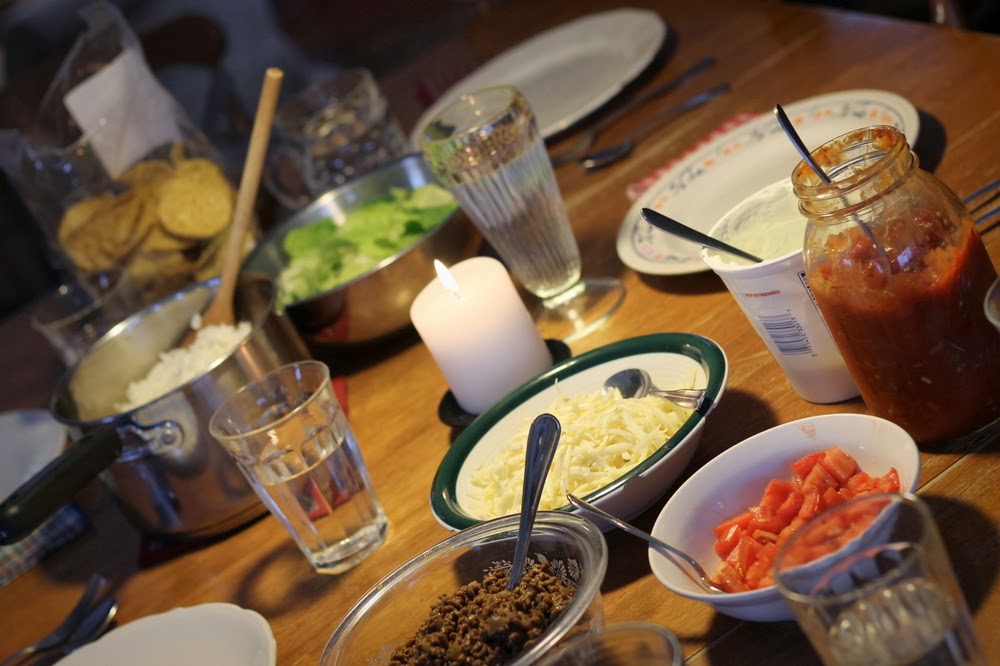 Taco salad.
Flash chill for a Friday night "emergency."
Pizza night!
This same time, years previous: work at Bezaleel, working kids, soft pretzels, now, blondies and breakdowns, we're back from seeing the wizard