Quotidian: daily, usual or customary;
everyday; ordinary; commonplace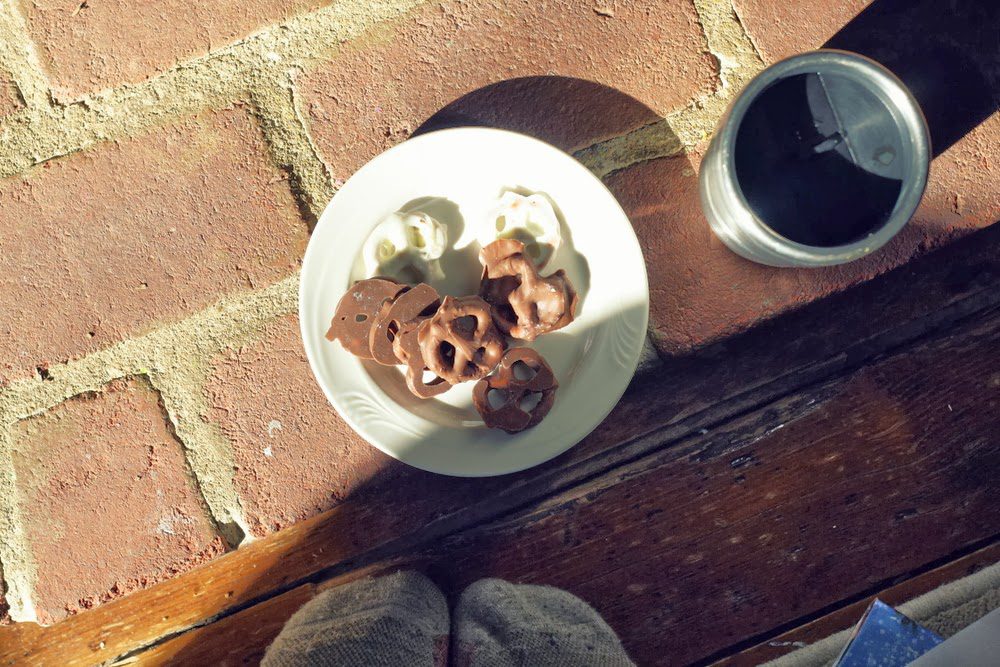 The last of the Christmas pretzels.
Clowning cousins.
Just another one of their random games.
Slowly but surely: I am doing it.
Sick girl in a ballgown.
A Christmas present from my husband's mother to my older daughter:
my daughter's great grandmother's wedding dishes.
Follow?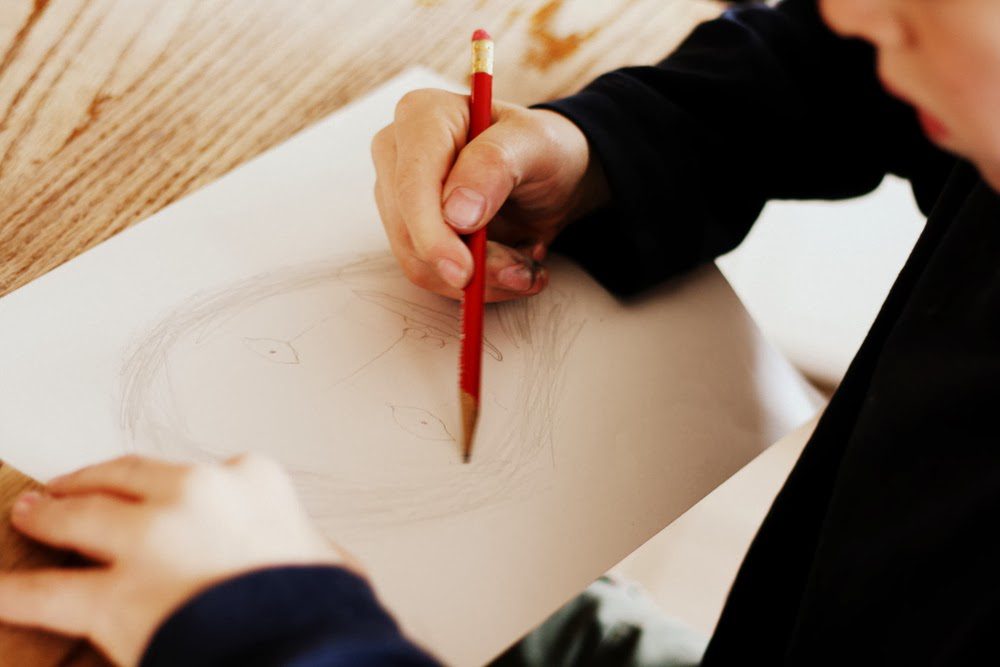 Learning the proportions of the face.
Red.
(And dead.)
The end of Christmas.