Quotidian: daily, usual or customary;
everyday; ordinary; commonplace




Look what she brought us!
(When she heard that we (enlightened husband not included) didn't know about
the Waltons
,
and that I—
oh horrors!
—had never even
seen
the show, she took matters
into her own hands and gave us her entire collection.)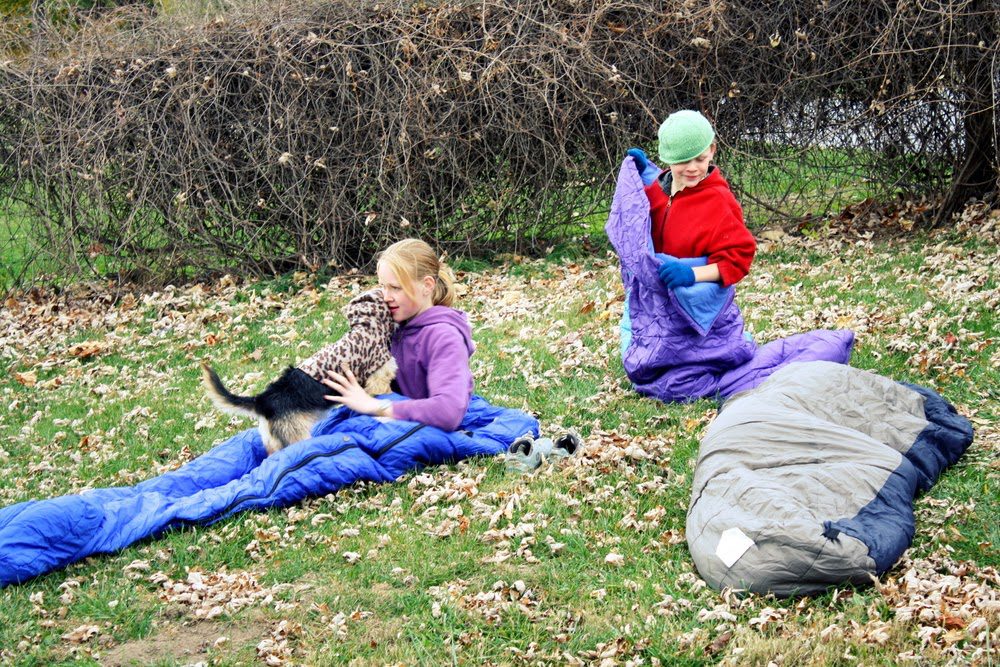 Sleeping bags: the solution for when you are banished to the cold outdoors
before the winter clothes have been brought down from the attic.
The Are Teeeeast.
Washing the dishes.
(Kind of.)
A neighborly gift of fresh venison and a tableful of work.
My older daughter was thrilled (no joke) to grab a knife and plunge right in.
(She has a consistent and passionate love for animals, both dead and alive.)
Team effort: the shoeshine boys and my boots.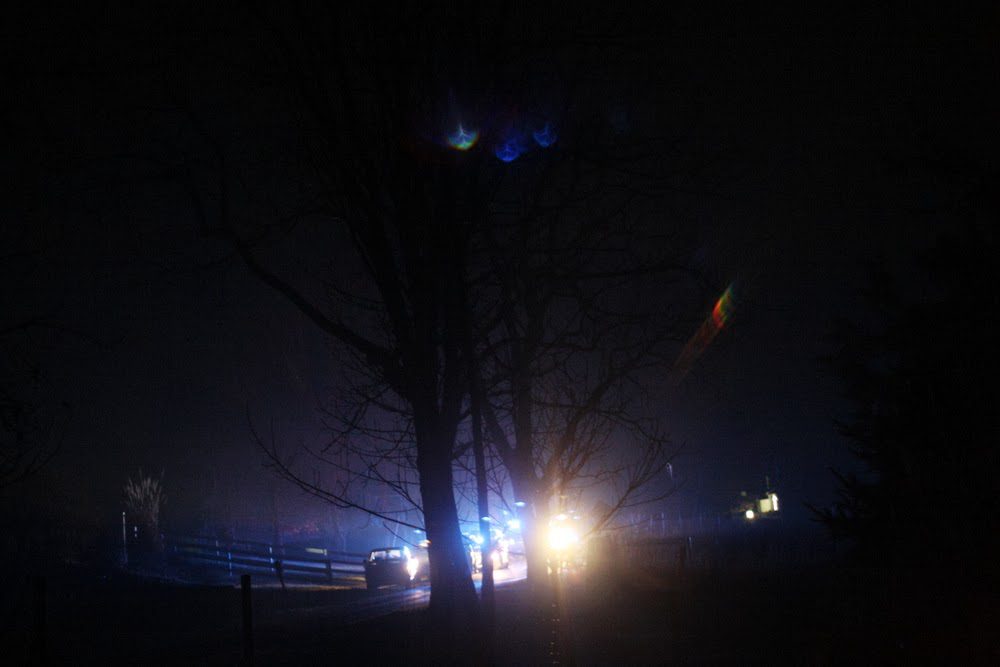 Not a good night's sleep.
Five police cars with retina-stabbing flashing lights.
They sat there quietly, flashily, for four (four!) hours.
(Something about a robbery and manhunt, we later learned.)