Quotidian: daily, usual or customary;
everyday; ordinary; commonplace
Cracking macadamia nuts.
(This is
the guy
who gets my kids to eat purple cabbage and weeds.)
Playing house.
Hello, World!
Love, Me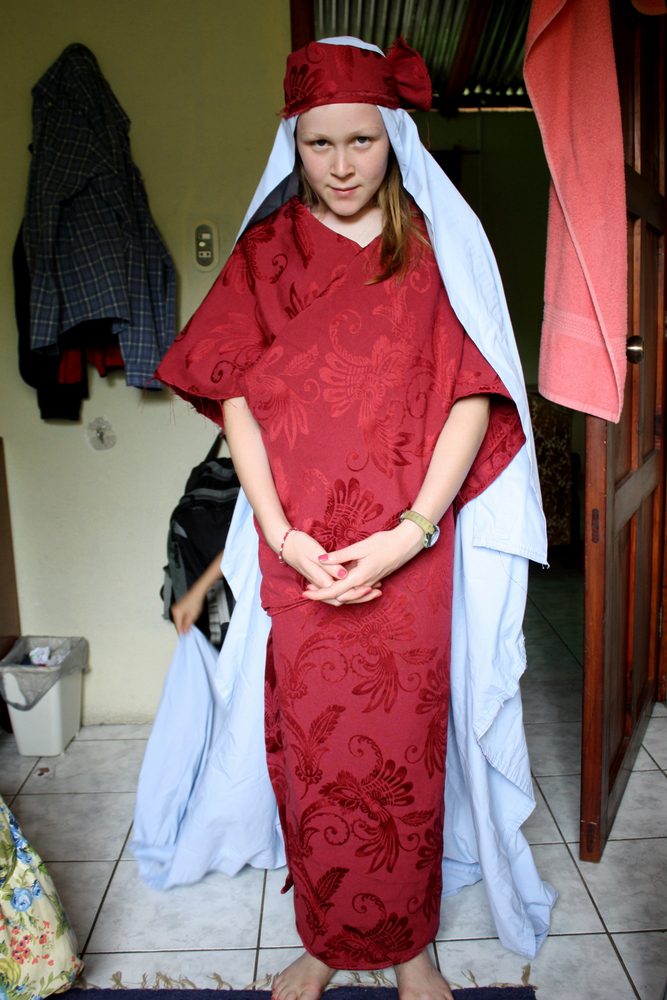 A rest time creation.
The tooth that is no longer.
We stuck to our traditions, however: lots of candy so the teeth rot out faster
because our tooth fairy is greedy.)
Bug girl.
Getting dressed the K'ekchi' way, via a doorknob.
Rain, as viewed from a waiting bus in Chamelco.
(Notice the trash "can.")
A friend took us to an orchid exposition.
One of my girls took this picture. I love it for the bokeh.
I burned the green beans.