Quotidian: daily, usual or customary;
everyday; ordinary; commonplace
The diligent student: up at 5:30 to do homework.

Organizing my kitchen: in lieu of cabinet space, a bunch of new baskets.
Lunch for one: flour tortilla, beans, avocado, tomato.
Skyping!
Using up the care package colored chalk all in one glorious, messy go.
(Thank you,
Zoe
!)
Curtain-filtered sunlight: I slept in till 6:30 yesterday morning! Such luxury!
A small rug for our bedroom, purchased in Santiago Atitlán.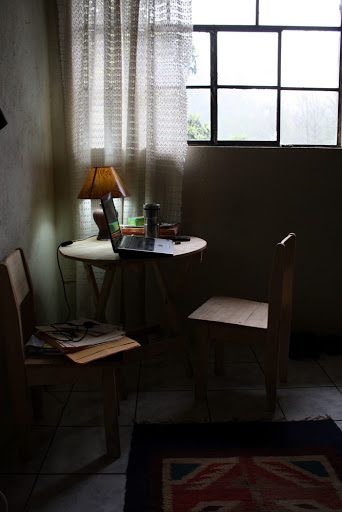 My study: yet to come, a little bulletin board, shelf, and a couple potted plants.
Fixed: the old washing machine!
(I've named it The Santa Maria
because something as miraculous as this
—A MACHINE THAT CLEANS MY CLOTHES!—
deserves a name.)
Dr. Seuss trees: they're everywhere!
Boys and a dead snake on a stick.
Boys and firecrackers.
Filling up the pool at The Big House.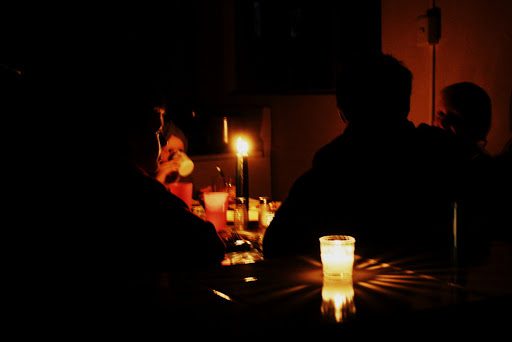 Power outage: supper by candlelight.