It rained all of Tuesday, so Wednesday morning was exceptionally foggy and misty. I stepped out on the deck to snap a couple pictures, but it was so wet that I didn't venture very far.
My older daughter was outside with Charlotte. "Can I take some pictures for you, Mama? I'll just go on a little walk down to the road."
I looked at her, pondered the implications of setting my eleven-year-old loose with a few hundred dollars of prized camera equipment, and then said, "Sure. Get some good ones."
This, I am learning, is the great part about having kids. As they grow up, I can rely on them more because they are useful. Because of them, through them, I connect with the world on more levels than I do on my own. There's more of me to go round. The kids are kind of like little Jennifer ambassadors.
I realize this might sound like a whooper case of super, stifling-co-interdependence. Like, Oh my word, she thinks her kids are clones! What an ego! Differentiate, lady! Differentiate!
But that's not what I mean at all (though I suppose it might be a little bit true—sometimes it's hard to see your kids as their own person). I simply mean this:
It used to be just me in my world.
Then it was me and my husband.
And now it's me, my husband, and four more people.
Those four people have their own interests, make their own friends, read their own books, and take their own pictures, and I am insanely richer for it!
That's all.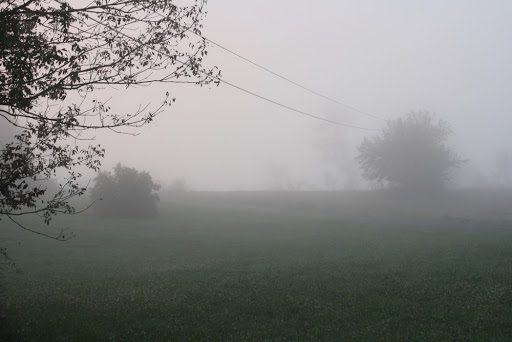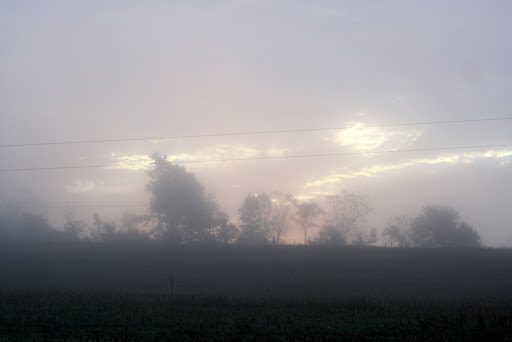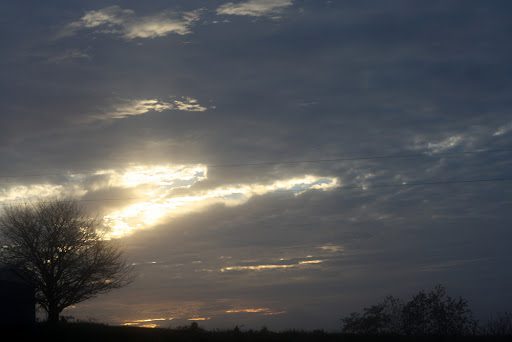 When my daughter returned from her early morning photography expedition, she had put a flower behind her ear and a couple hundred pictures on my camera for me to enjoy, edit, and write about.
I didn't even have to go anywhere.
This same time, years previous: maple sugar and cinnamon popcorn, rustic cornmeal soup with beet greens, donuts, sweet rolls,